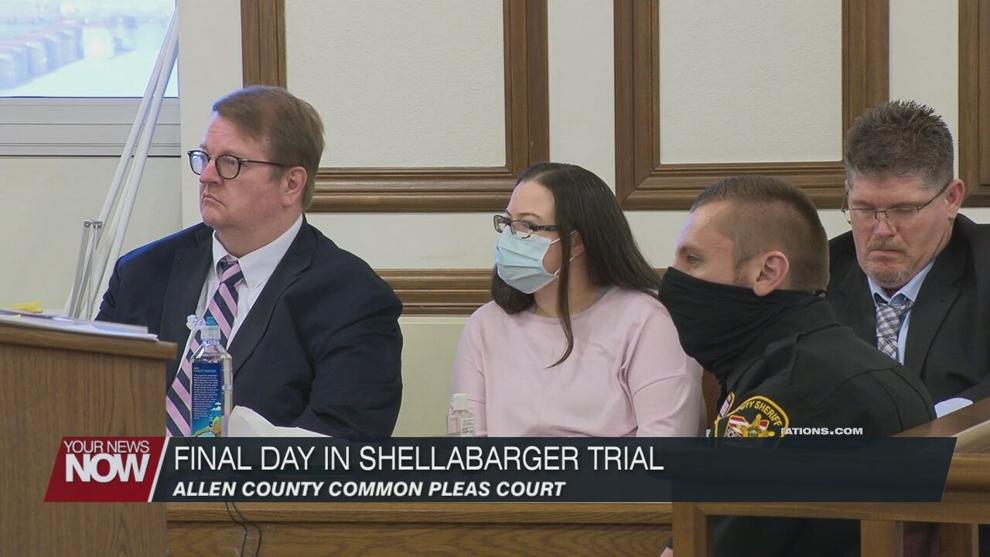 Update: A mother has been found guilty on three of the four charges she is facing in her 22 month-old daughter's death.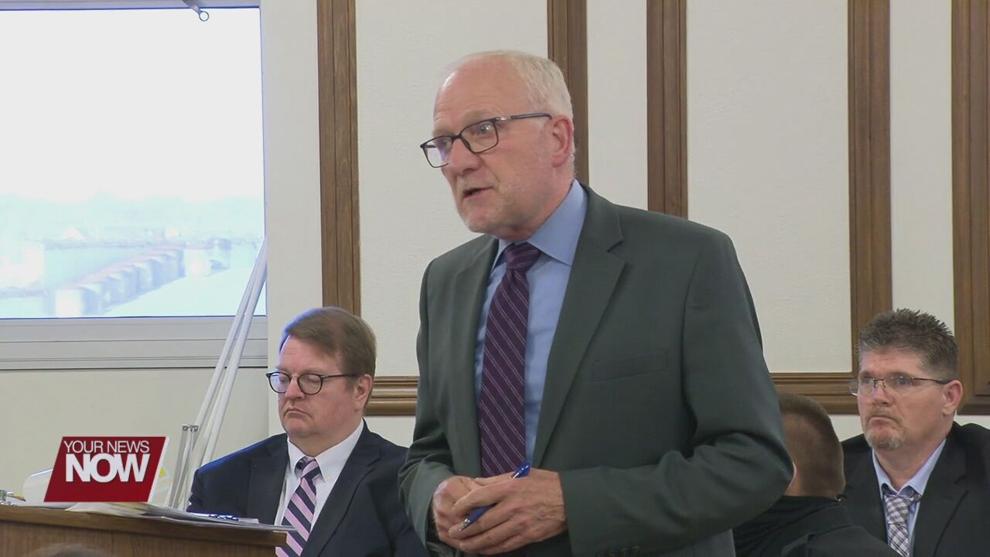 Vicky Shellabarger was found guilty of involuntary manslaughter and two counts of child endangering, but it was a hung jury on the Murder charge, after they could not reach a unanimous decision. Shellabarger will be sentence at a later date.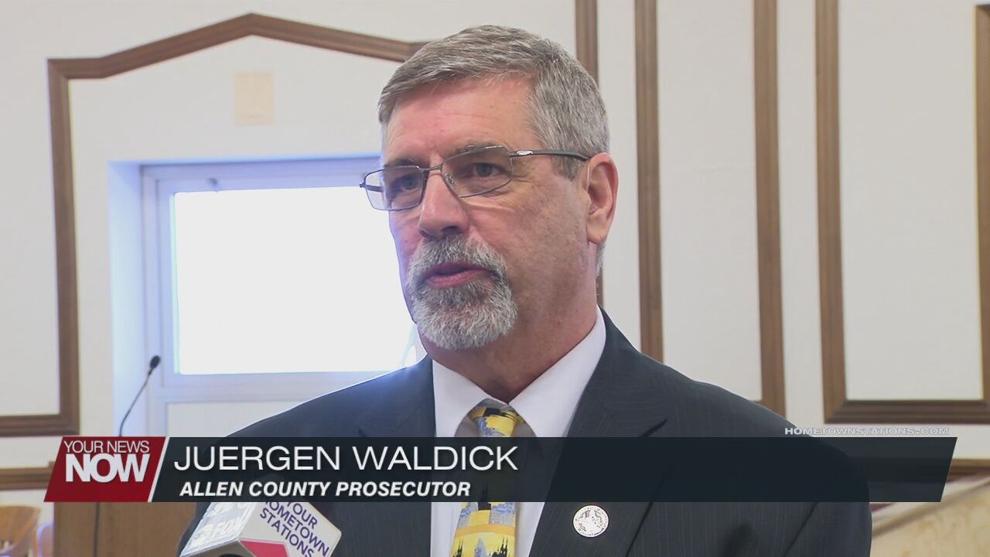 Vicky Shellabarger's trial wrapped up on its fourth day and the case was handed over to the jury to decide if she is guilty or not on the charges of Murder, Involuntary Manslaughter, and Child Endangering. Prosecutors brought in medical experts to talk about the fatal trauma to her daughter Madilynn's body and law enforcement who investigated the case.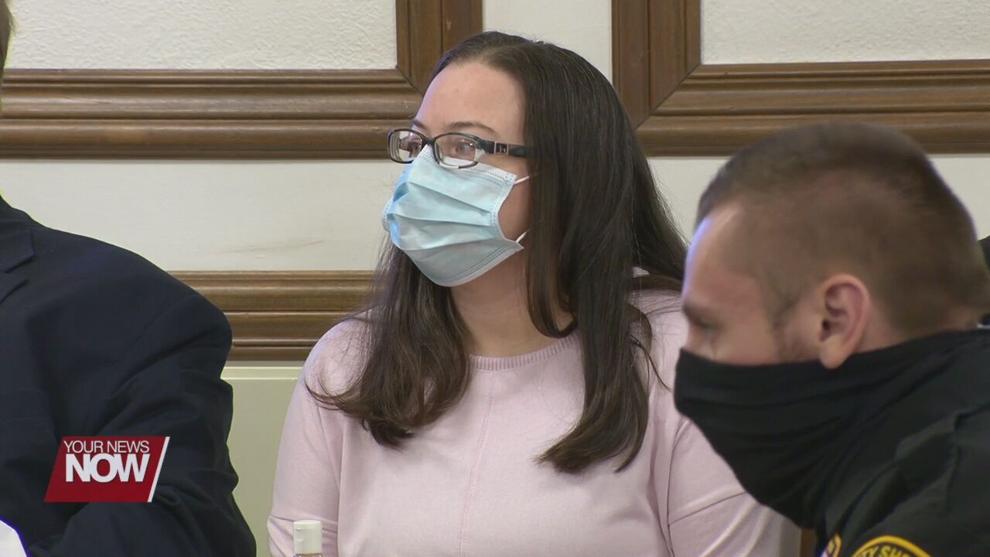 During closing arguments, Shellabarger's attorneys say the prosecution did not prove what or who inflicted the injuries on Madilynn, that led to her death, and they suggested it might have been some rough play with other kids.
"Even if you think, yea you know what, that is not a reasonable possibility. Even it was inflicted, if you are thinking it got to be inflicted and it's not kids and horseplay, they have not proven who did it," says Defense attorney Steven Chamberlain
"Maddie was assaulted, bruised, and that her mesentery was hemorrhaged and that resulted in her death. The individual responsible for that assault is sitting at the trial table right here. The defendant her mother," says Randall Basinger, Allen Co. Assistant Prosecutor.
Now it will be up to the Allen County Prosecutors to decide if they want to try Shellabarger again on the murder charge. 
"I want to say that this was a very difficult case to investigate," says Juergen Waldick, Allen County Prosecutor. "Really the praise should go to the Allen County Sheriff's Department, the other agencies involved, the Delphos Police Department, the Van Wert County Sheriff's Department, the FBI, BCI&I. All of the agencies involved went above and beyond to investigate and gather information and to make this case possible to begin with. The verdict, hung on one, in other words they could not reach a conclusion on the first count, they found guilty on counts two three, and four, being endangering children and a manslaughter charge. I believe in the collective wisdom of the jury and it's a proper verdict."
Shellabarger will be sentenced in May on the charges she was found guilty on.