The mother of a Kenton man who died in the Allen County Jail has filed a federal lawsuit against the county.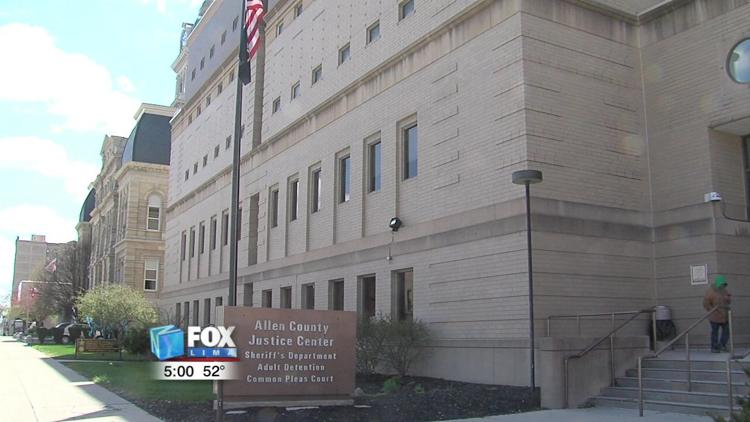 Jodie Hoop is suing the Allen County Commissioners, Allen County Sheriff's Office, Sheriff Matt Treglia, Lt. Tim Amstutz and corrections officers. Jodie Hoop was the mother of 23-year-old Brady Hoop. He died of an overdose of fentanyl while being held in the Allen County Jail in April 2017. He was incarcerated in March after violating his probation.
Jodie Hoop says in her lawsuit that jail personnel failed to do their job when Brady Hoop smuggled drugs into the jail. Jodie Hoop is requesting compensation and punitive damages.