The lead up to Mother's Day is one of the busiest times of the year for greenhouses and flower shops, in part because of the variety of paths people can go down to find the perfect plant.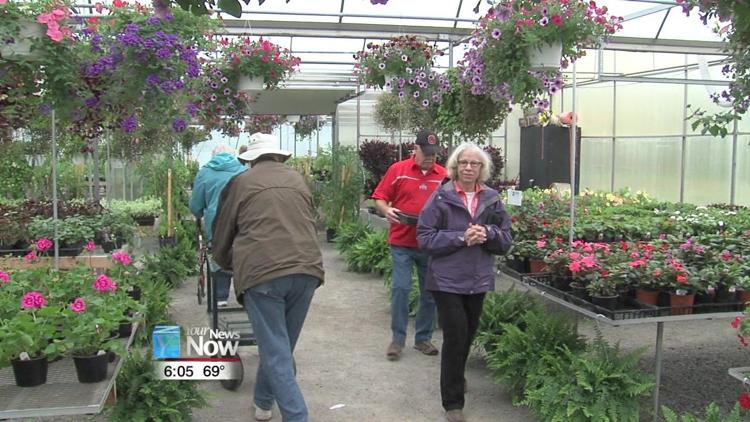 "For Mother's Day people like to buy planters and hanging baskets," said the owner and operator, Kayla Dahlinghaus. "They just have a lot of options when it comes to colors, plants. Some that like the shade, some that like the sun, so it's kind of really easy to please just about everybody."
While flowers can be a good way to go, sometimes it's best to ask if there is something specific they want.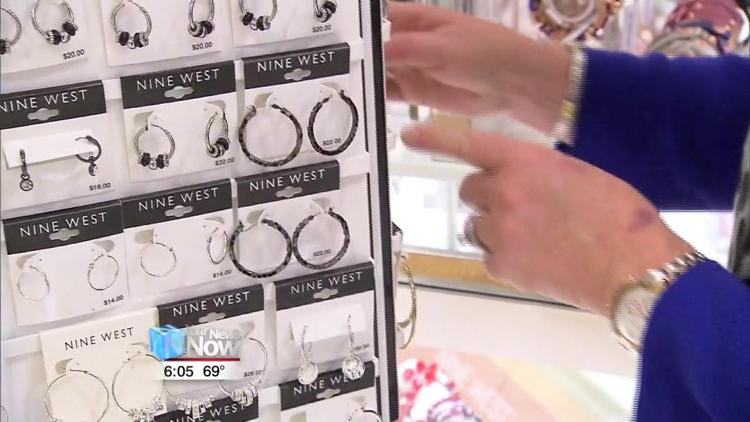 Mother-daughter pair Marica Etzler and Marian Miller, of Van Wert have both received plenty of traditional Mother's Day gifts over the years, this year they asked their family for something a little bigger than a flower.
"We got a porch swing," said Etzler. "We got a porch swing because we went to the store and we tried it out so that we could see if she could get in it by herself and out of it. So, we're going to share out Mother's Day gift this year."
While they're looking forward to the swing, what they're most excited for this Mother's Day is simply spending time with their loved ones.