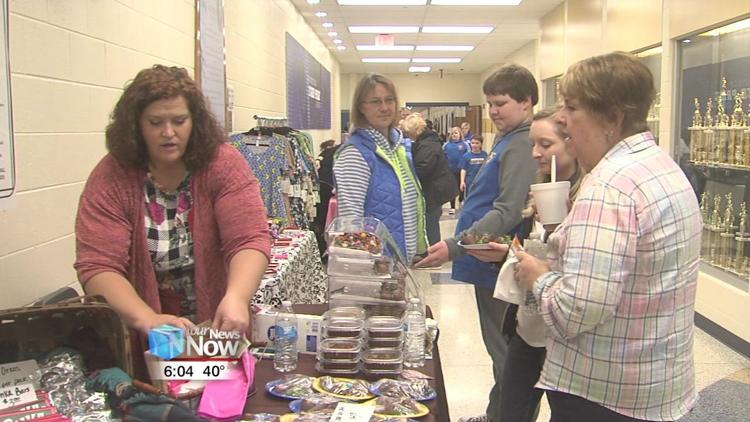 As we wind down the official winter season, the Waynesfield community is bringing their community together to celebrate.
The WG Muchinippi Theater hosted the annual WinterFest at Waynesfield-Goshen Local Schools. The event is held every year on the second weekend of March, and helps multiple community and student organizations raise money. The theater is hoping to raise around $6,500 to help them make upgrades to the theater equipment at the school.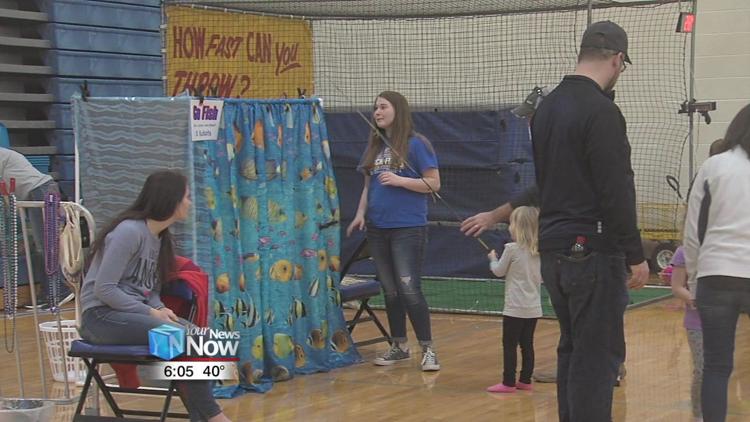 "We're putting a bunch of new lights in here," said Pat Noykos, a board member for the community theater. "We got a soundboard last year. We didn't pay for all of them but we've done a lot of help with that kind of thing, plus the scholarship and all the money we put in productions just to keep things going."
This is the 7th year for WinterFest, and it's the largest community event in Waynesfield.