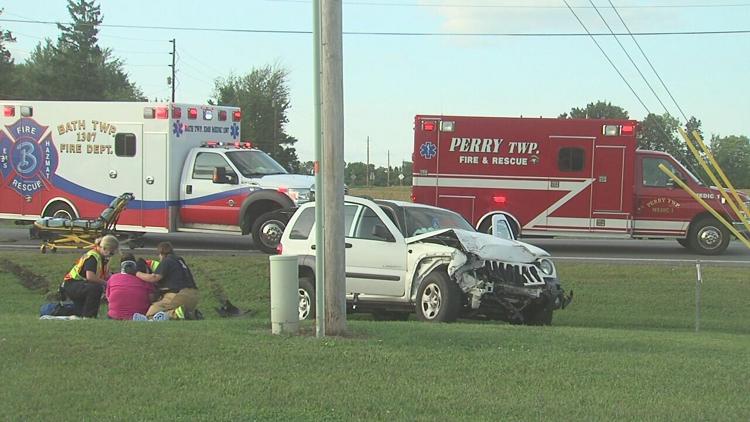 Just before 6 pm Sunday night, the Ohio State Highway Patrol responded to a call for a crash at the intersection of Harding Hwy. and Thayer Rd.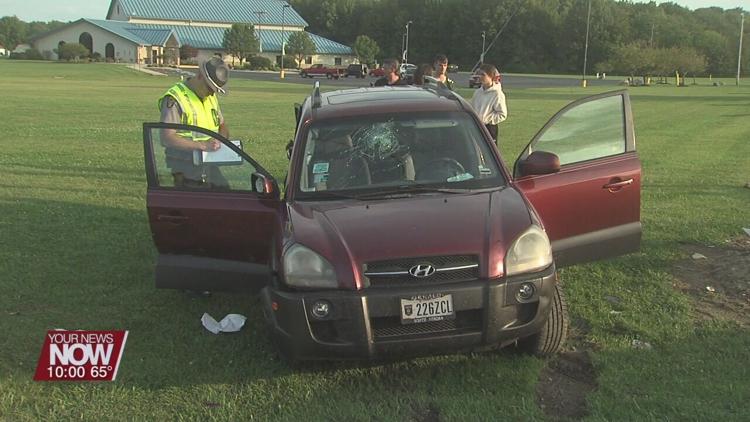 According to the highway patrol, the red Hyundai was headed southbound on Thayer when they failed to yield and struck the white Jeep heading east on Harding Hwy. The Hyundai also clipped the blue car as it went off the road.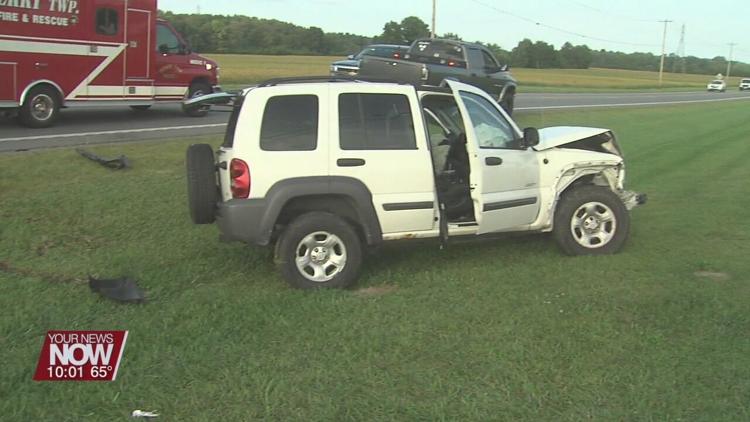 Three people were transported to the hospital from the scene, and the driver of the Hyundai was given a ticket for failing to yield. Perry and Bath township fire and EMS both responded to the crash.