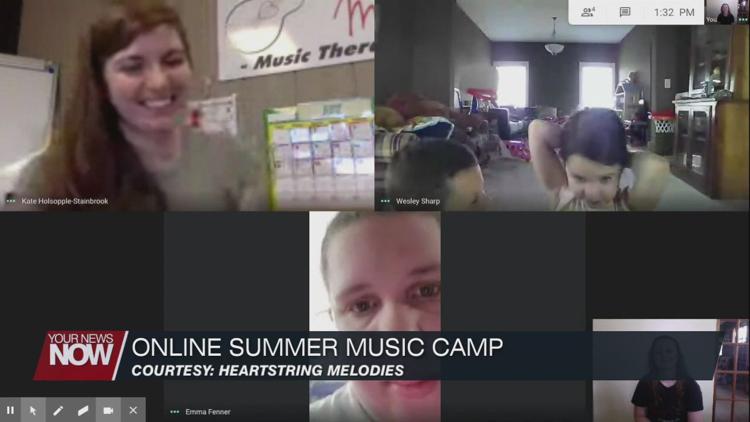 Music has a profound way to bring people together and can affect people in a variety of ways.
Heartstring Melodies in Findlay uses the power of music as a therapy to help people who are autistic or have learning disabilities, dementia, and more. But COVID-19 has forced them to do more virtual therapy seasons, including their summer camps. Currently, campers are learning about music, through different themed weeks, with a variety of music.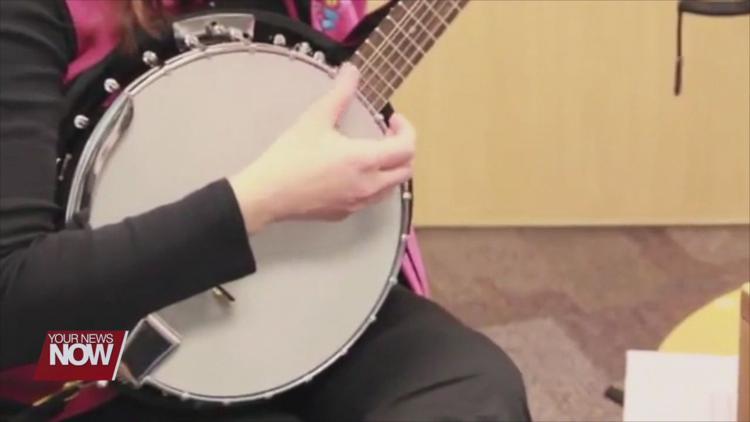 "There's kind of a misconception sometimes that music therapy is only using classical music and that definitely not the case," says Amy Foley, Heartstring Melodies. "We are using music that contemporary in trying to meet the client or the people coming to our summer camps where they are for their preferences. So with our summer camps, each theme is kind of oriented around the music that were choosing. But we do lots of instrument playing we've even taught some of our clients how to make an instrument at home to use for the summer camps."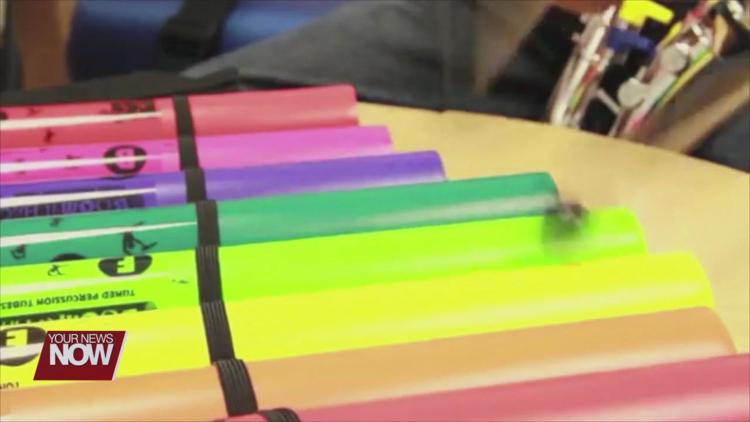 Foley says they will be able to open back up their offices for in-person sessions soon. If you would like more information about the online summer camps, check the program out at heartstringmelodies.com.