The local chapter of the NAACP is challenging the practices of the county's three law enforcement agencies: Lima Police Department, Allen County Sheriff's Office and Ohio State Highway Patrol.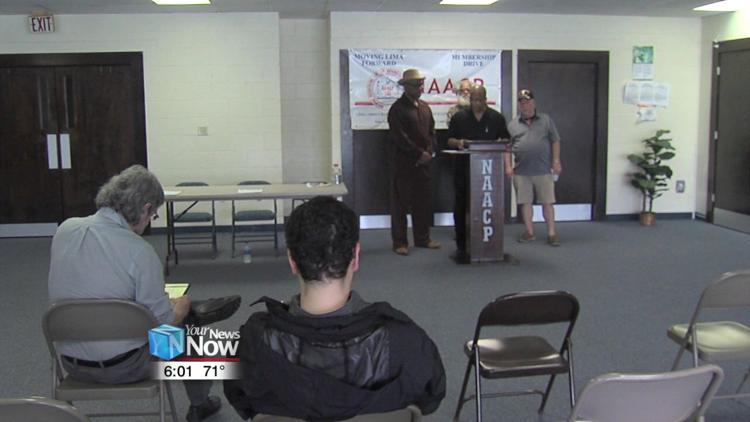 Chapter president Ron Fails said they have received increasing complaints of racial profiling when it comes to citations. Fails believes the increased citations lead to higher fines minority groups can't afford to pay. Which in turn means they can't afford reliable transportation which leads to unemployment.
Through records requests, the agencies provided citation numbers from various date ranges.
"In conversation, you can say what you want to say," Fails said. "What's true is what's on paper, says what is, and numbers don't lie."
All numbers are based on the latest U.S census. Lima is made up of 66 percent Caucasians and 25 percent African-Americans.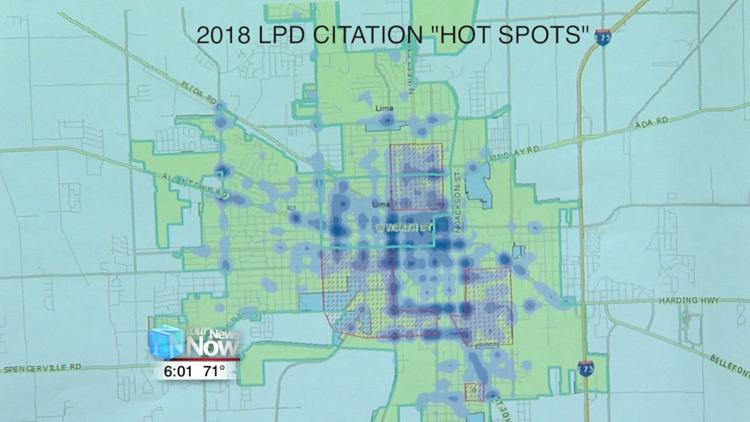 According to the citation numbers from LPD, in 2018, 35 percent were issued to African-Americans while 62 percent were issued to Caucasians. Chief Kevin Martin said the claims of racial profiling aren't true.
"Officers conduct their observed enforcement efforts in the areas where we have problems we're trying to solve," said Martin. "In many cases, it's those areas where we have the highest rates of violent crime occurring."
From October 2017 to October 2018, the sheriff's office reported, of citations issued, 27 percent were African-Americans and 71 percent were Caucasians. The sheriff said the claims were false.
"If you are stopped by a deputy in Allen County, you have a 24 percent chance of getting a ticket and a 76 percent chance of not getting a ticket and a written warning," Sheriff Matt Treglia said.
According to the numbers provided to Fails from the state highway patrol, for 2017 to 2018, African-American's made up 31 percent of their traffic stops while Caucasians made up 66 percent. A statement issued by the highway patrol said commanders have met with Mr. Fails and will always answer any of his questions.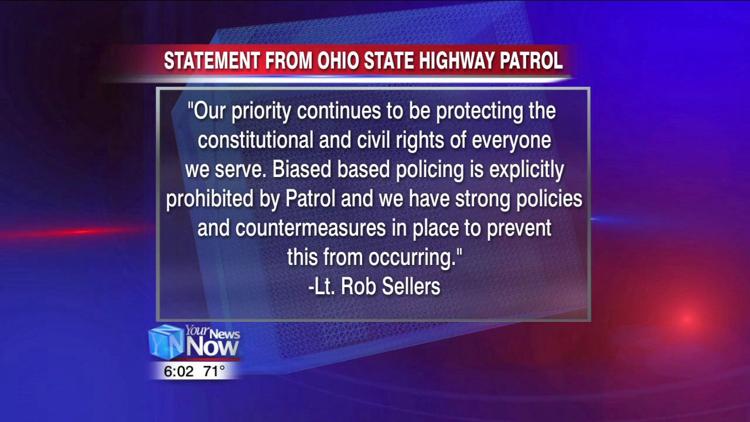 The statement read:
"Our priority continues to be protecting the constitutional and civil rights of everyone we serve. Biased based policing is explicitly prohibited by patrol and we have strong policies and countermeasures in place to prevent this from occurring."