The local NAACP chapter is planning to file a complaint with a state agency.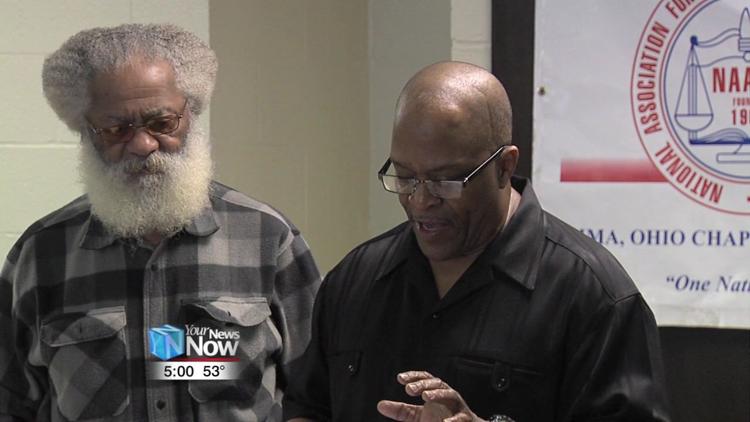 In a news conference Friday, they complained that the public defenders and court-appointed counsel in Lima and Allen County are not doing enough to help defendants. They said they've received multiple complaints that defendants are not happy with the counsel they been provided citing time spent going over cases. They say judges won't let them get different representation. The NAACP is demanding corrections be made and are holding all in the criminal justice system accountable.
"People have filed without office with reference to attorneys assigned to them that they've never met or talked to until two or three minutes before they're standing in front of a judge, so how can you represent someone you don't know?" said Ron Fails, NAACP Lima Chapter president.
Judge Jeffrey Reed said the courts are aware of an issue but it stems from a lack of personnel. He said the defendants' rights are still being fulfilled by being represented.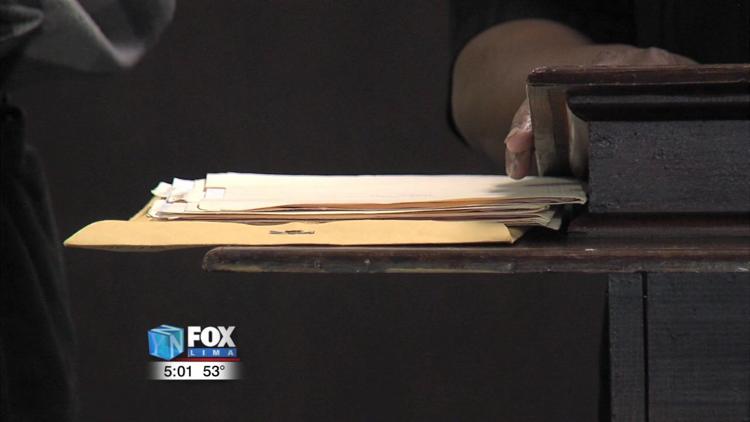 "We can't remove an attorney just because the client doesn't like what the attorney is saying or doesn't get along necessarily with the attorney. Certainly everybody would hope in a perfect world that the attorney client relationship would be one where they trust each other," explained Judge Jeffrey Reed, Allen County Common Pleas Court.
Common pleas judges have met with commissioners to find a solution.