An Arlington woman was killed in a crash between a motorcycle and car Sunday night in Hancock County.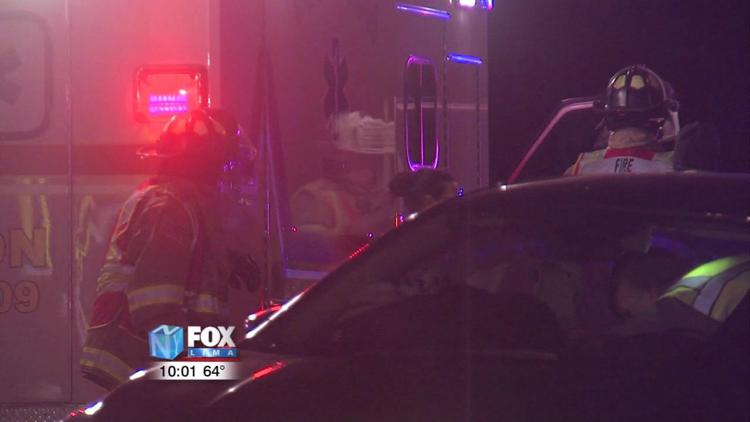 50-year-old Anne Lee was pronounced dead at the scene. State troopers say she was the passenger on the back of the motorcycle driven by 53-year-old Larry Lee. He ran into the side of the car driven by 42-year-old Matthew Pfenninger of Cincinnati, who was southbound on the I-75 exit ramp. Troopers say Pfenninger pulled from the stop sign and was trying to cross the highway.  Pfenninger wasn't hurt but Lee was taken to a hospital and later life flighted.
The crash remains under investigation.