The local sheriff's office is recognizing a few employees who work behind the scenes.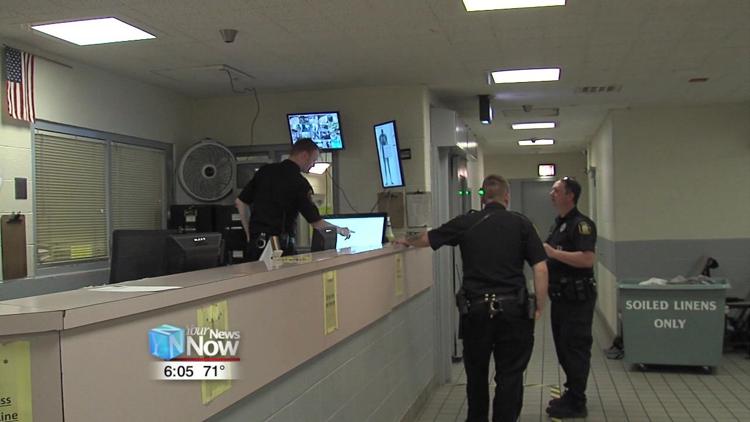 The Allen County Sheriff's Office is giving recognition to its corrections officers as part of National Corrections Officers Week. The tradition began back in 1984 and Allen County employs roughly 51 corrections officers. Sheriff Matt Treglia said corrections officers take on the role of caring for and monitoring all the inmates in the county jail. He said they aren't like deputies who are seen every day and it's not typically a desired position, which is why they deserve credit.
"They all do need recognized for the job they do," said Tregila. "I mean, its a job very few people want to do. this is a 24/7 operation, 365 days a year. These officers come in here every day and they work every night and every morning. It never stops."
The sheriff's office is taking time to recognize their nurses as well, part of National Nurses Week.