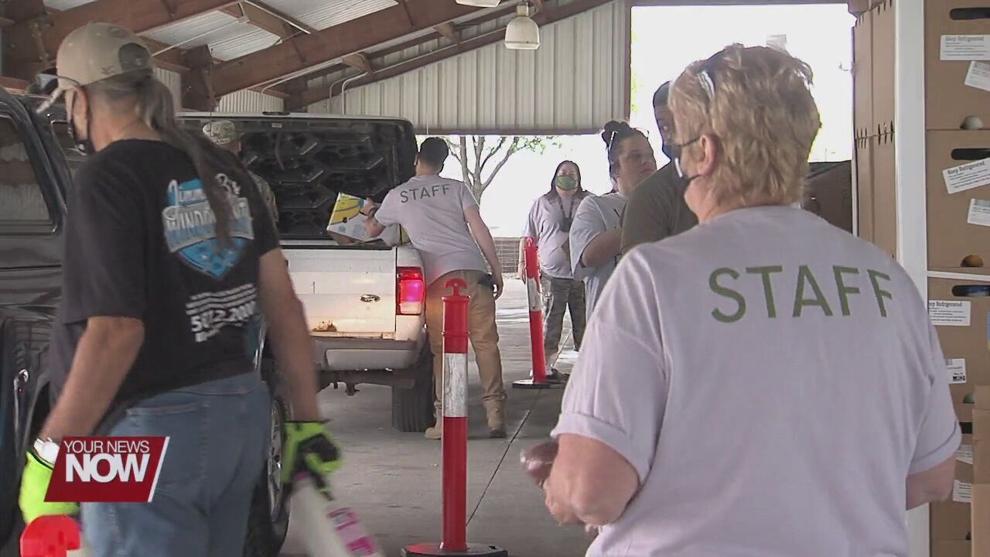 Long lines of vehicles were seen wrapping around the Allen County Fairgrounds on Monday, waiting at one of the West Ohio Food Bank's biggest distributions. Within the first hour, 300 families were served.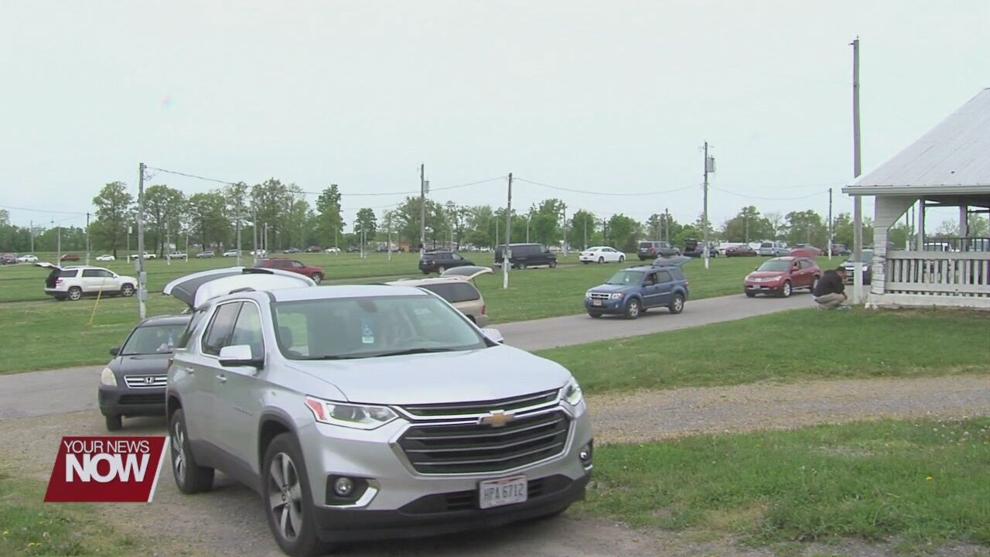 The fairgrounds have served as the distribution site a few times during the pandemic to accommodate the large number of recipients. Tommie Harner, the West Ohio Food Bank CEO, says more families than we think are still struggling, despite things beginning to normalize.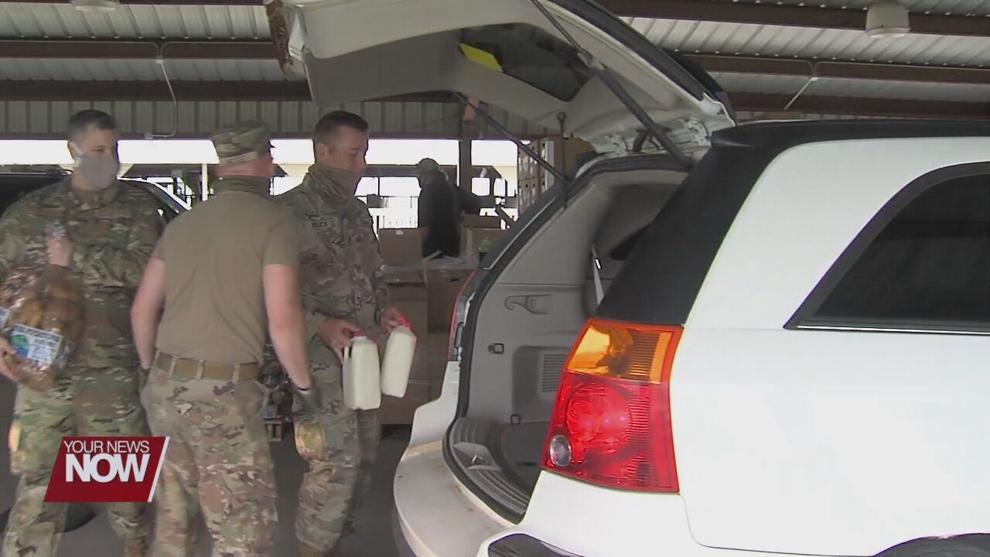 "Even though COVID is getting better, and orders are getting ready to be lifted, there's still that after effect of how it's impacted those who have either had it, or have family members that have had it or have lost their jobs, you know a variety of reasons," Harner explains. "And it's just good that we're able to be out here and continue assisting them as we can."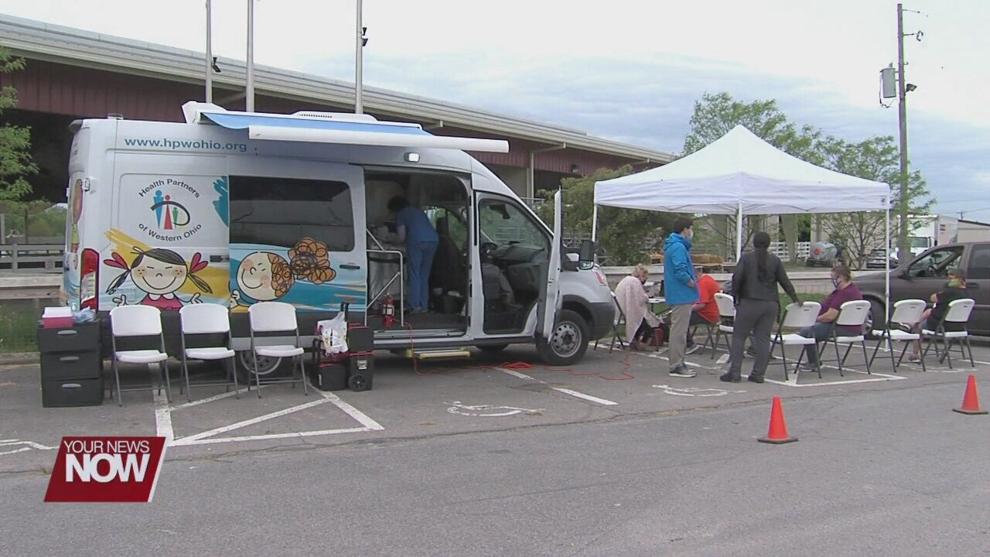 The Ohio National Guard has been stationed in Lima over a year to help the food bank, but they say it is rewarding every time.
"You know we get families come in each and every distribution and we just love to see them," says Lt. Janira May with the Ohio National Guard. "And they thank us each and every day. We're just happy that we're still able to serve the families that need help."
In total, 484 families received assistance. Health Partners of Western Ohio was also present at the distribution to provide COVID-19 vaccinations to anyone, whether they received food or not.