Saint Paul United Church of Christ in Wapakoneta got a special visit from a man whose storytelling skills helped bring Neil Armstrong back to life.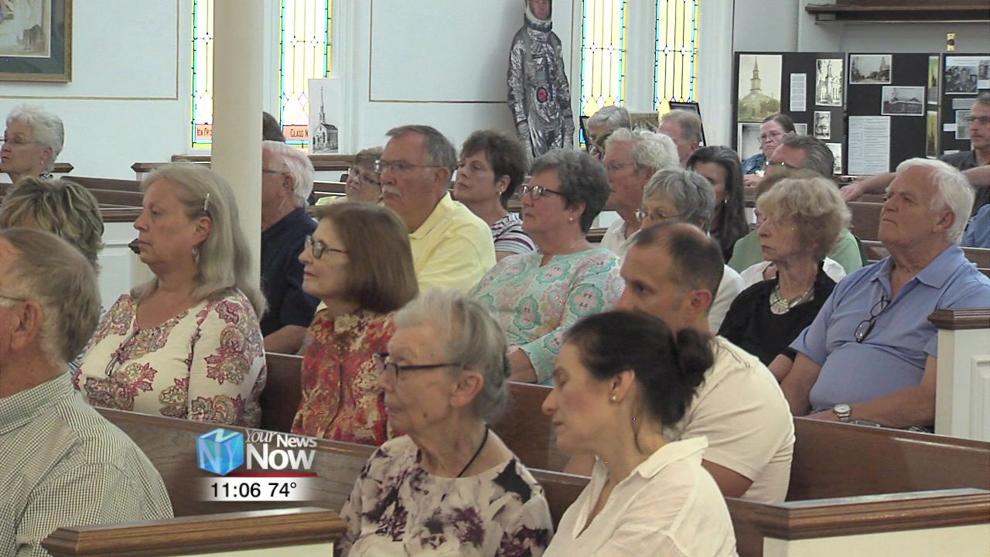 Storyteller and living historian Chris Hart brought people back in time as he played the role of Neil Armstrong. During the re-enactment, he answered questions about what it was like to be on the moon. Hart said he's excited to perform in Armstrong's hometown.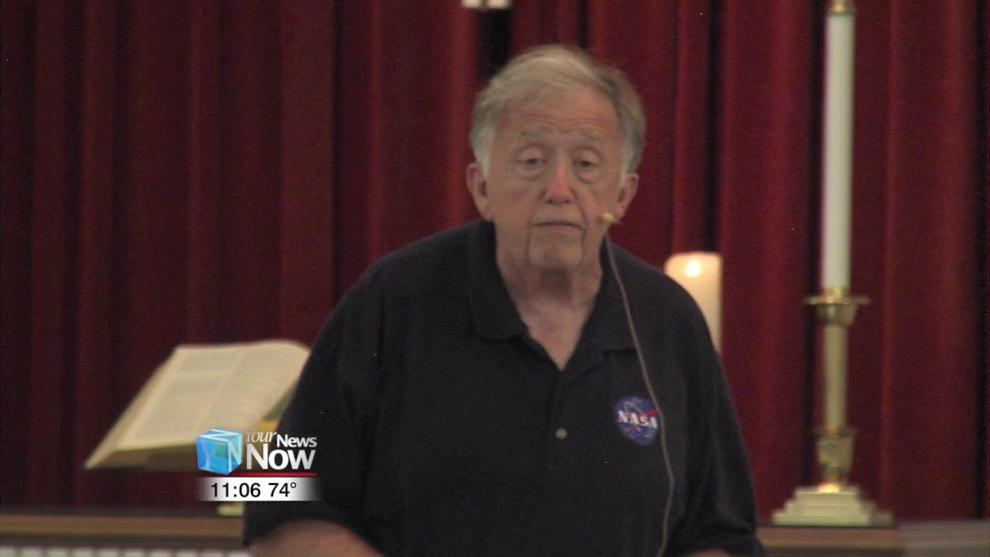 "I'm hoping to learn a lot more from the folks here that knew him," said Hart. "I'm hoping to learn as much from them as maybe I'm going to share with them tonight."
Besides the Armstrong impersonation, hart has also developed 50 other characters over the past couple of years.