With prom season right around the corner, one local high school has teamed up with first responders to show students what can happen if they decide to drive while distracted.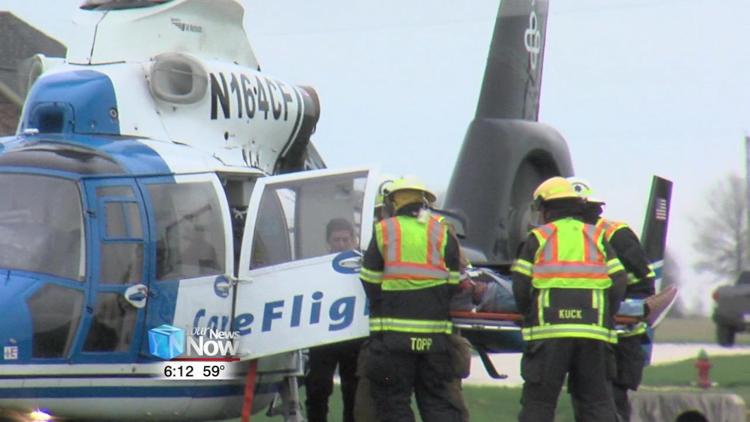 On April 24, New Bremen High School students got the chance to watch a deadly mock teen car crash.
The mock crash, which was caused by distracted driving, resulted in one dead teen, two arrests, and two transported to the hospital.
One high school junior said this scenario has caused her to be more aware while driving.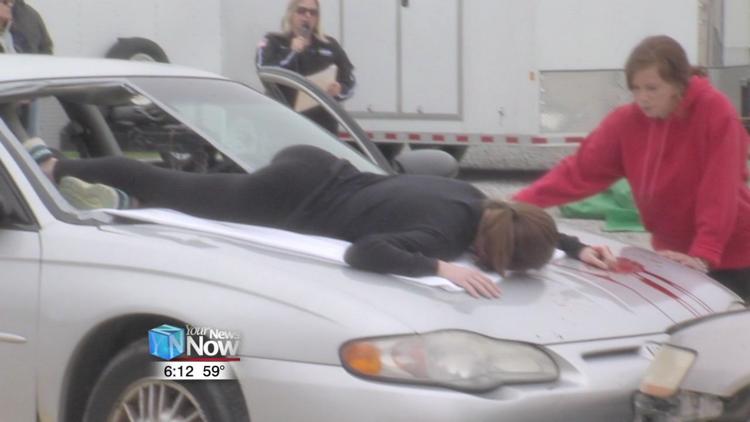 "I think it was a really eye-opening experience for all of the students involved, especially being one of the students who got to read the poem," said Hannah Kramer, New Bremen High School junior. "It was really impactful and it kind of showed us what could really happen when we make poor choices."
This mock crash is a part of the Drive Smart Program. Through this program first responders hope to teach students the importance of driving safely.
"We as first responders see this in real life, so anything that we can do to impact the students to get them to make better choices while driving, that's the end game," said Mandy Via, FlightCare flight nurse.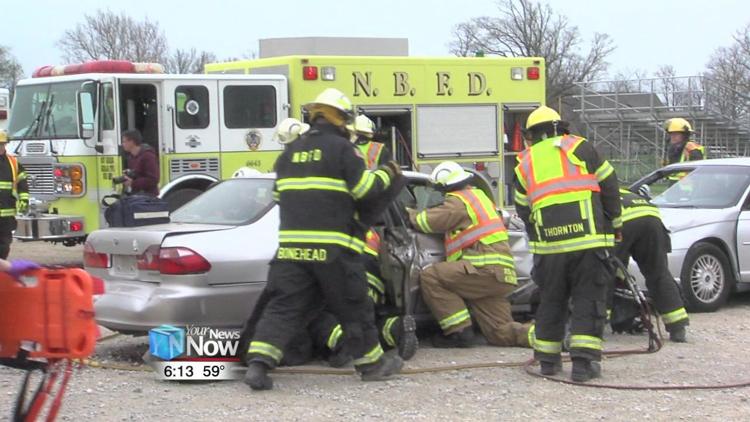 At the end of the mock crash, one mother spoke came up and spoke to students about what it was like to lose her son from a car crash caused by impaired driving. She hopes students will realize how driving while impaired can impact your life.
"The teens don't understand sometimes the dangers behind the wheel: texting and driving and it's prom time.," said Laura Cruea, a mother of teen killed by an impaired driver. "They are tempted to consume alcohol. I just want them to understand that impaired driving can ruin everything. It can change your life. It can end your life."