One area community kicked off its annual festival, an event that organizers say brings the community together.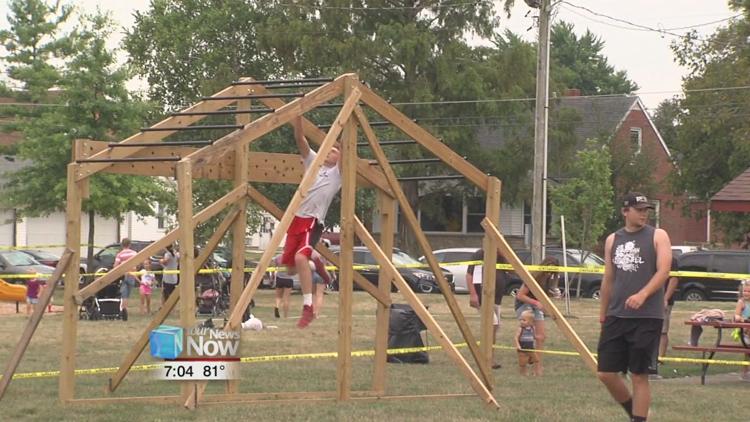 This year's Bremenfest offered mud volleyball, chili cook-offs, and children even got the chance to meet and greet characters from Paw Patrol. There were several other activities for children and their families to enjoy at Jaycee Park. The Bremenfest committee has hosted this event for the past 40 years as a way to unite the community.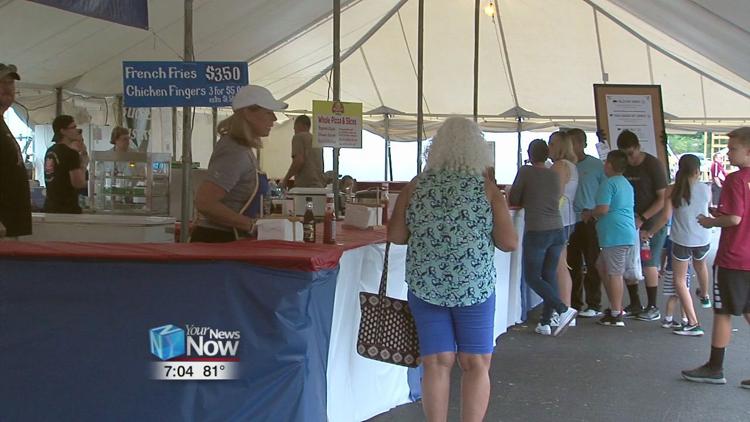 "It's just a way to bring everybody together," said Kelly Koenig, the 2019 Bremenfest president. "This year the theme is 'together we can' and what a way to accomplish together today. Our community is a great example of what we can do, what we can pull together and how we can support each other.
The festival will continue until Sunday night.