New Bremen Local Schools has broke ground on their plans to bring all of their current Cardinals into one nest.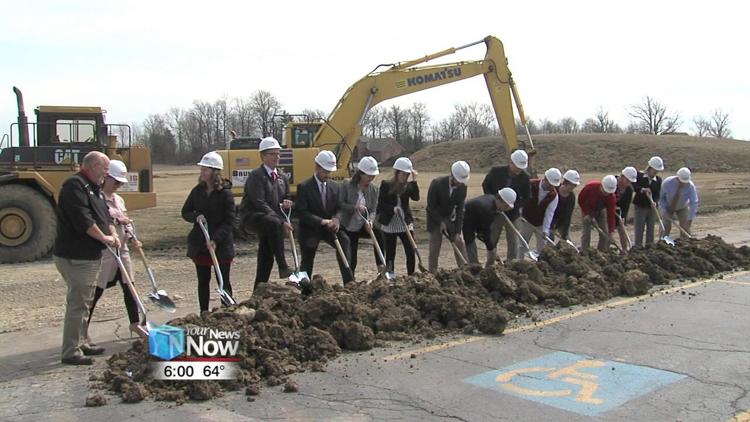 Right now, an empty lot and some construction equipment sit next to New Bremen High School, but in about a year and a half, it will be home to a brand new elementary school facility.
New Bremen Local Schools broke ground on their planned addition to the southeast side of the high school to bring all kindergarten through twelfth-grade students under one roof.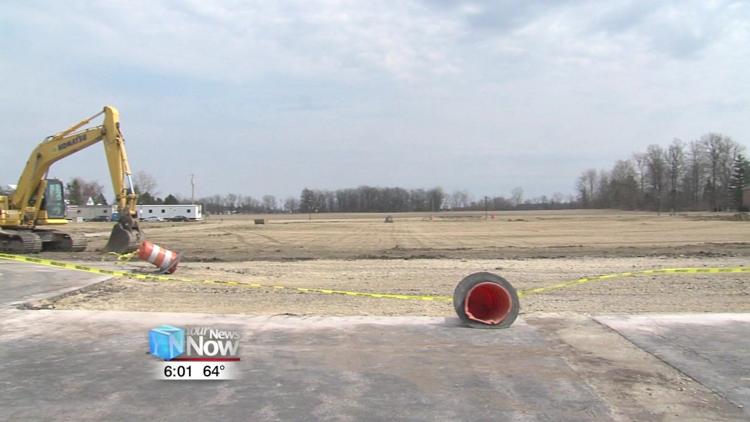 "We wanted to bring back that true K-12 feel to our school district," said Superintendent Jason Schrader. "We have been decided between a K-8, 9-12. This is a more cost-effective measure both for a remodel and then also joining both buildings onto one campus so that we just have to maintain one campus."
The new addition, which will include classrooms, a multi-purpose dining and gym area, and a playground will also broaden the scope of what teachers and students will be able to do, both in terms of technology and collaboration.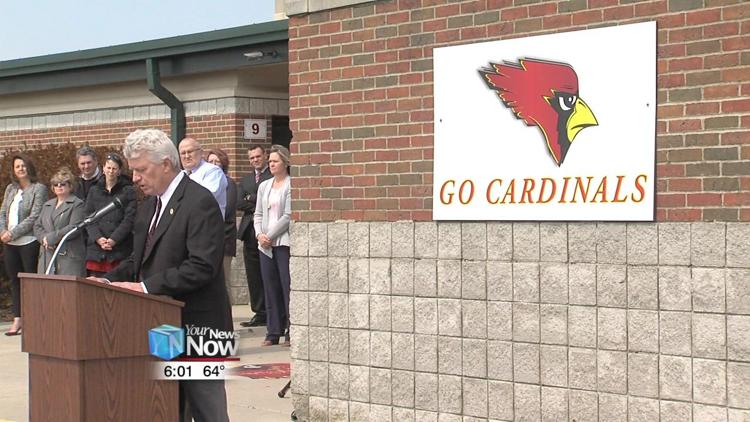 "The biggest thing will be the flexibility," said Diane Kramer, Principal of New Bremen Elementary. "Having the Chromebooks, having technology that can be traveled throughout the building will be one of the biggest benefits to us. One of the new things in our building will be what's called an "Extended Learning Area. The classes, the grade levels, will be grouped by pods and then that'll allow different classes to work together as well as various grade levels to work together in a common learning area.
Schrader says they expect the new addition to be open and ready for students in August 2020.