Over 500 New Bremen students celebrated the end of the school year in a way that was not only fun but also encouraging them to make good decisions in the future. The Believe in Yourself days are held over the course of two days, filled with different kinds of events, like a 5K, for the students to enjoy.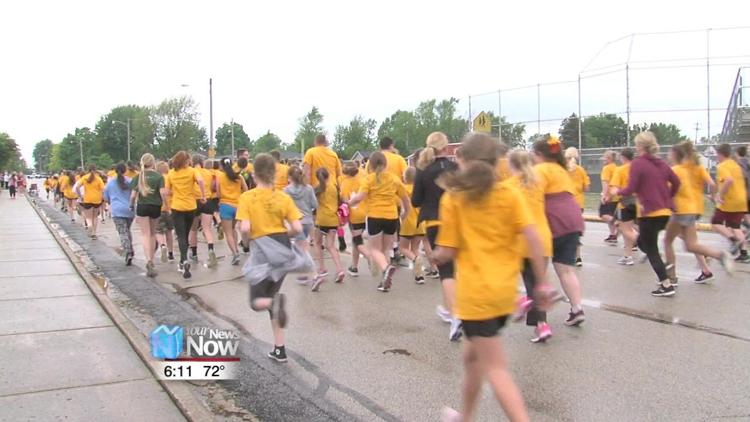 "We did activities like teambuilding activities, we had a health fair where we learned the dangers of smoking and other health stuff," said Chloe Homan, a seventh grader.
The goal behind the Believe in Yourself days is to show students that certain choices of how they act can make a big difference in their lives, and many of the students are taking those lessons to heart.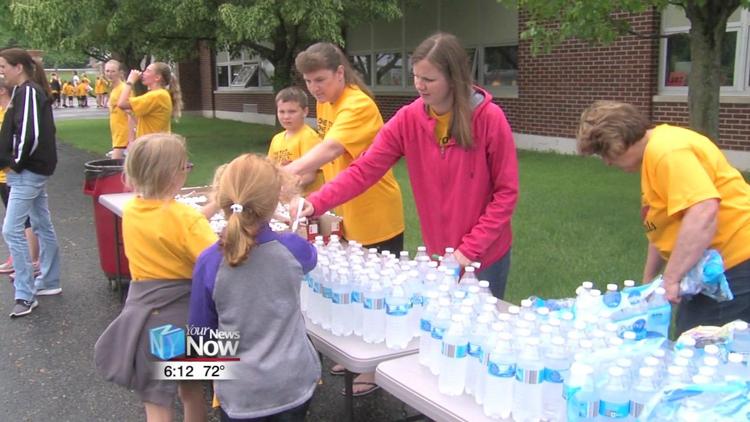 "In high school, we'll have more homework and will have to learn how to manage our time and work with others - we can't always be arguing with each other," said Zach Wiedeman, a seventh grader.
"I feel like it's important because if you're in sports, you need to learn how to work as a team, at school you need to work as a team, and you don't want to give up in sports or in school in general," said Dylan Bambauer, an eighth grader.
And of course - it's a fun way to end the school year, and one last chance this year for the older kids to leave a good impression on students in the lower grades, cheering them on as they cross the 5k finish line.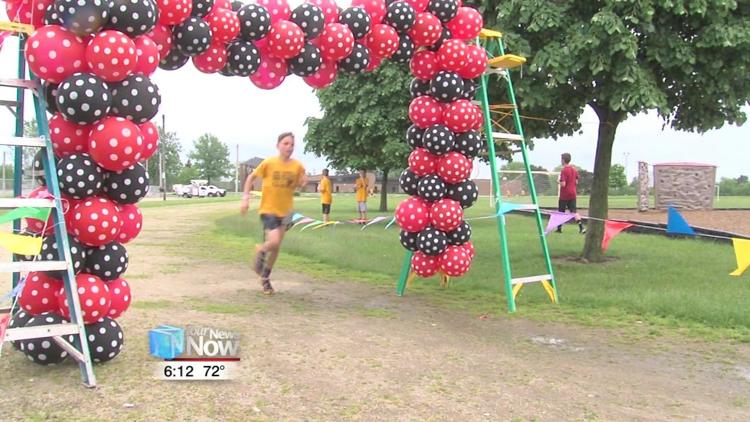 "It's a great opportunity for older junior high students to set a good example for the younger students, and this year we created an incentive - the first class to have 25 students cross the finish line, they get a reward, and this year was our eighth grade," said Diane Kramer, K-8 principal for New Bremen Schools. "I'm proud of them for stepping up and setting a good example for the younger students."