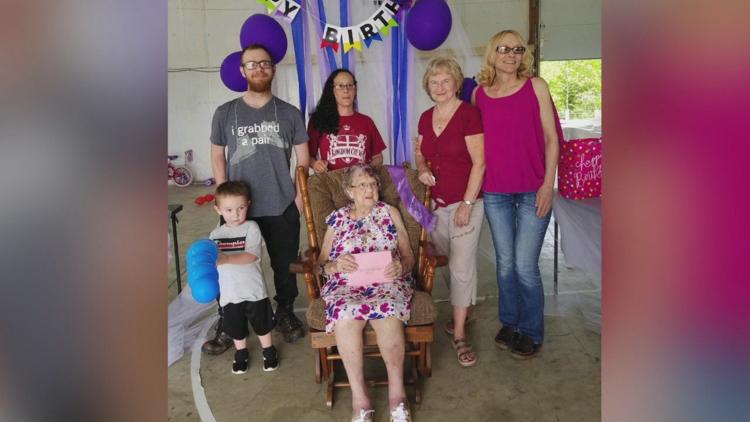 Everybody is trying to find a way to reach their next milestone, but one local woman's advice is don't think about it, just do it.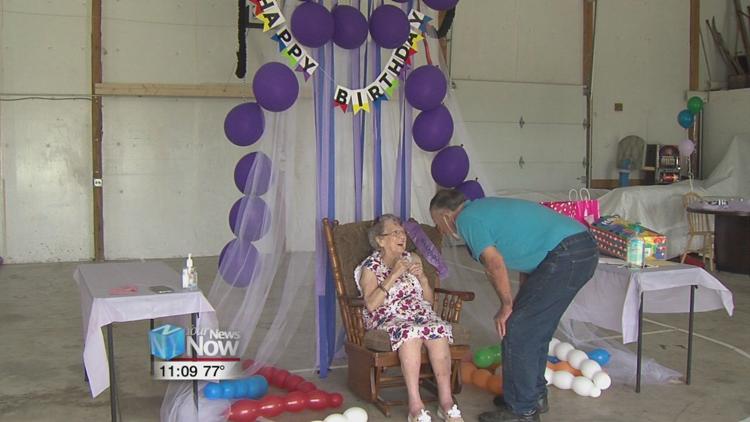 Generations of family and friends helped Elaine Brown celebrate her 100th birthday Sunday afternoon. Brown says she never thought she would make it to the century mark, and she was happy that she got a beautiful day mark the special occasion with the people she loves.
"I have had a very lovely young life. (laughs) Nice and spicy, I didn't have to think about it, God loves me and he let me live, and he did," says Elaine. "If you be good and I was at times, so here I am, 100."
Elaine's only advice for long life, is to eat good, play good, and have fun.