Downtown Lima will be the site of a new holiday event that will be benefiting local children and making sure they don't go home hungry.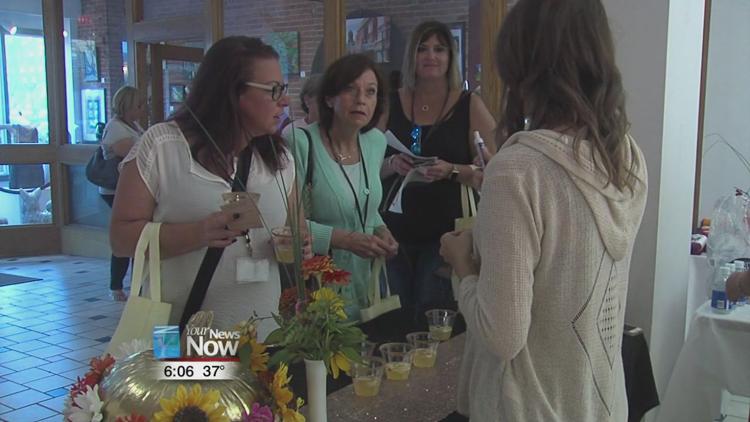 "Winter Walk" is a V-I-P shopping experience that will take you from store to store enjoying the sights, sounds, and smells of Christmas. The event is similar to the "Wine, Chocolate and Art Walk" and organizers have included a charitable component. Proceeds of the tickets will support "Meals til Monday" a non-profit providing enough food to sustain a child from after school Friday until Monday morning. Organizers say the "Winter Walk" will be a unique shopping experience for the holidays.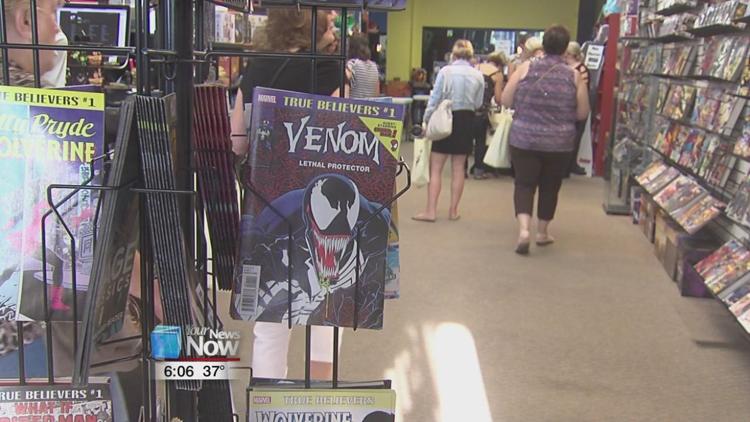 Organizer Jodi Robinson says, "Your ticket unlocks amazing promotions all throughout these businesses just in time for your holiday shopping. Some of them have gift card promotions or buy $50 and get $5 off. We even have restaurants that are maybe doing 30% off an appetizer or Christmas cocktails they are having. It's going to be amazing."
"Winter Walk" is Thursday, December 5th from 5 p.m. to 9 p.m. in downtown Lima. You can get tickets online at www.theprqueen.com.