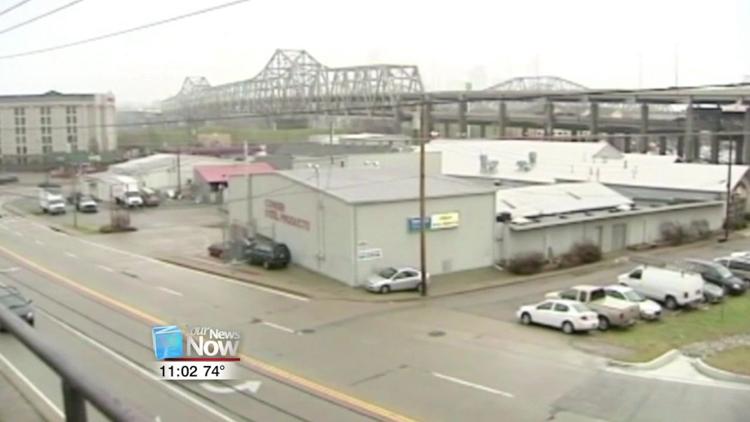 A bill working its way through Congress is aiming to set aside money for local agencies to repair bridges.
If the budget bill that the Bridge Investment Act is passed, the act would set aside $3.25 billion dollars for bridge repair grants. The grant program would assist in the repair and replacement of bridges with structural damage. Senator Sherrod Brown (D-OH) says there are over 600 bridges that fall into that category in the State of Ohio, and that it's a public safety issue.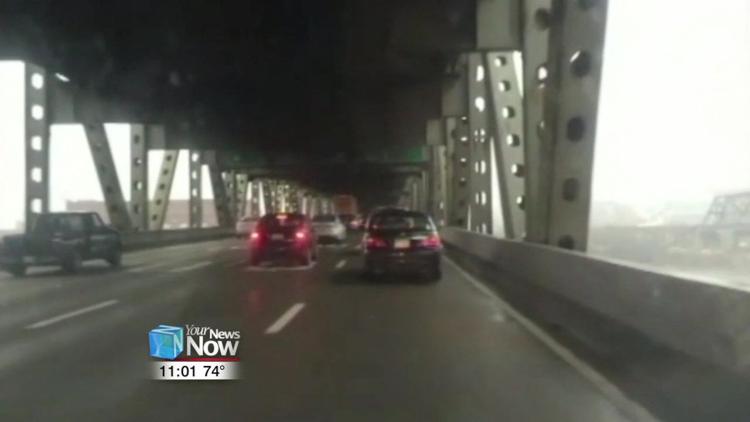 "We should have a particular focus, for public safety reasons, on bridges that are in especially disrepair that need fixing for safety reasons," said Brown. "Many just need repairs and need to be upgraded and updated, if you will. Many of them are obviously in small towns."
Senator Rob Portman (R-OH) says the bill would finally pave the way for repairs to be made on the Brent Spence Bridge that connects Cincinnati to Kentucky.
"For years now we've been talking about how do we replace it, how do we get the money," said Portman. "There needs to be a local buy-in and a local match, and that seems to be finally coming forward, I hope. But we also need to help at the federal level because this is a major interstate, I-75, and it connects with I-71 at the bridge and it's a bottleneck right now, and it's also unsafe because they had to take off the shoulders on both sides in order to make more room."
Portman says they can start looking for local matches once the bill passes in Congress.