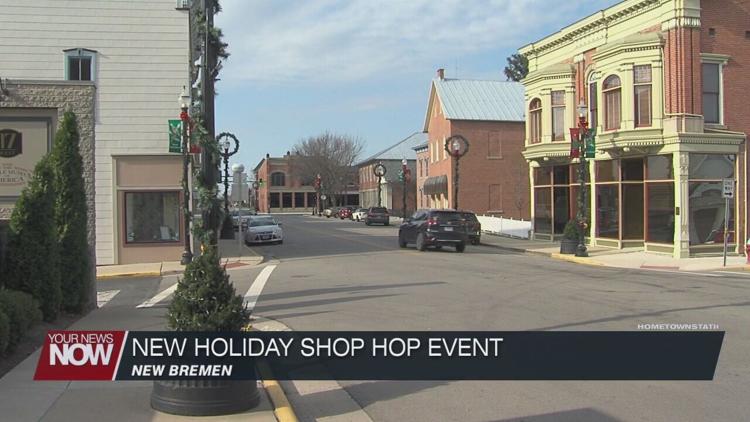 This holiday season, the villages of New Bremen and Minster switched up their traditional German Family Christmas to something new, to further help local businesses.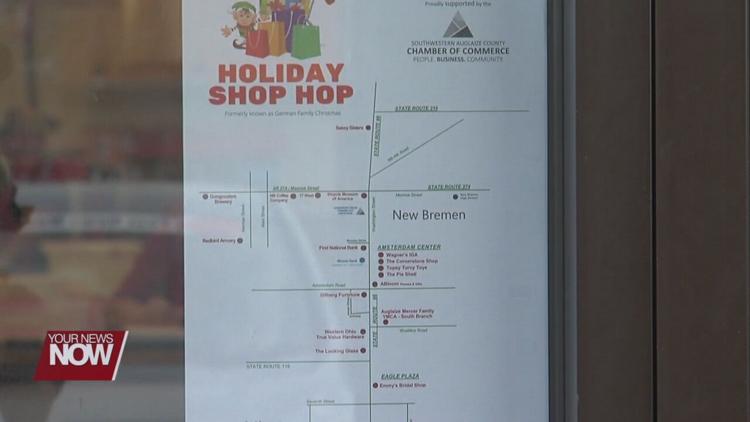 The open house event is now called the Holiday Shop Hop. Normally it would last one weekend, but to guarantee enough time to shop and spread out customers, the Southwestern Auglaize County Chamber of Commerce decided to stretch it to 19 days. From now until the end of the month, shoppers can visit 21 participating businesses for their holiday shopping.
"We want to help promote our local businesses and have an avenue for them to have a little bit of marketing and get foot traffic in their doors," says Sara Topp, Executive Director of the Southwestern Auglaize County Chamber of Commerce. "Or a lot of them have an online presence so you can order online. A lot of them have switched over to do curbside pickup as well."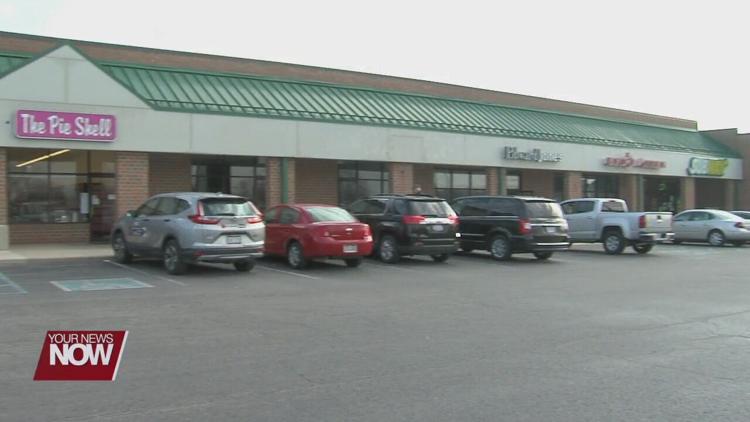 Nineteen of the businesses are also taking part in the New Word Find contest. Those that locate all the hidden words in each business and turn in the finished list will be eligible to win one of two gift certificate baskets. For more information and to see a full list of participating businesses or a map, visit auglaize.org.
On Saturday, December 5th from 10:30 am to 2:30 pm, the village of New Knoxville will hold their version of the event called "Christmas in the Village".