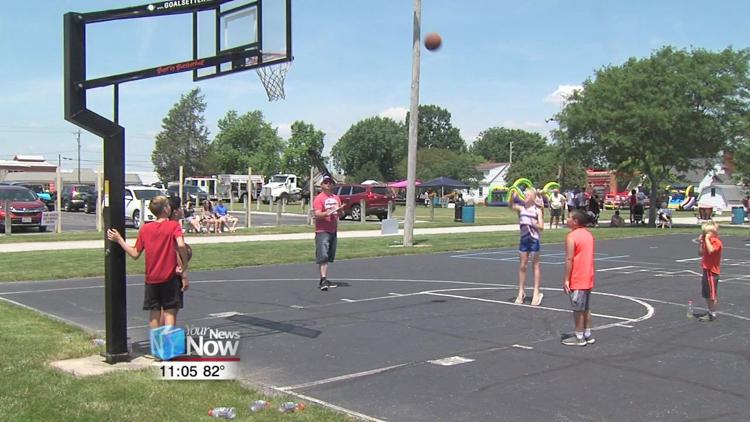 New Knoxville is getting a jump on celebrating Independence Day.
The village's Independence Day celebration is over one hundred years old and is something the residents look forward to each and every year. The event hosts a variety of activities, including the softball and little league tournaments, pie baking competition, hot shot, and free throw competition, and so much more. The festival is a community-wide effort, with various organizations and classes coming together to make it all happen.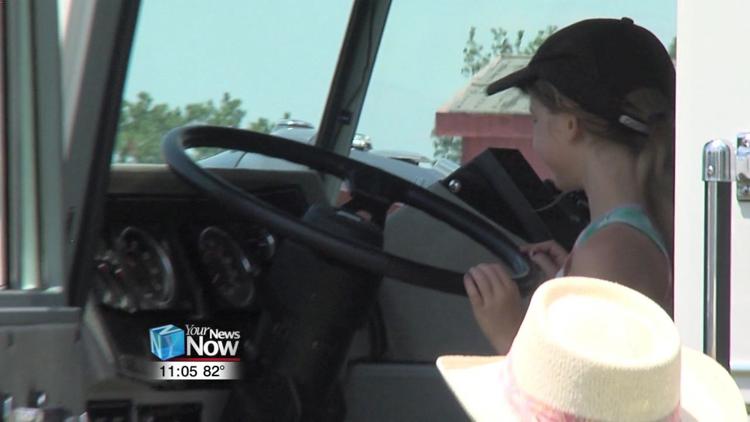 "The proceeds for this festival stay in New Knoxville, they go directly to the park," said Michael Chalk, president of the New Knoxville Park Board. "We are looking at getting new scoreboards, we just finished and totally redid our bathrooms. Just maintaining the park costs a lot of money, we try and help to do that. New playground equipment, spending money on that too. It costs a lot of money to keep things going, so it helps out a lot."
The festival wrapped up on Saturday night with live music and their famous fireworks display.