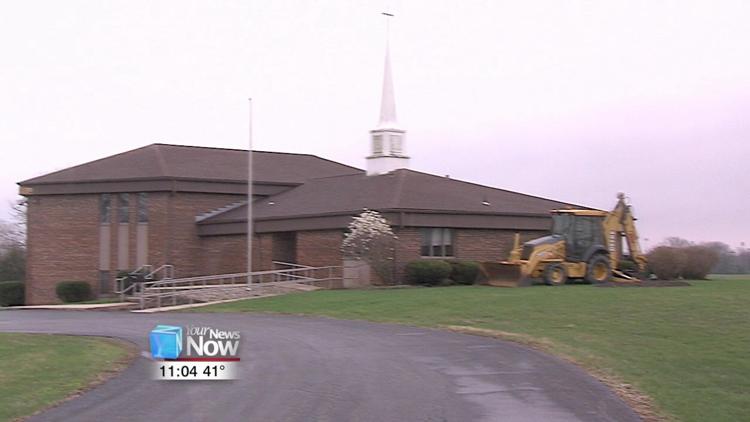 New Life Church International will soon have a new church home.
On Sunday more than 50 people came out to celebrate New Life Church International's ground breaking at its future location on Yoakam road.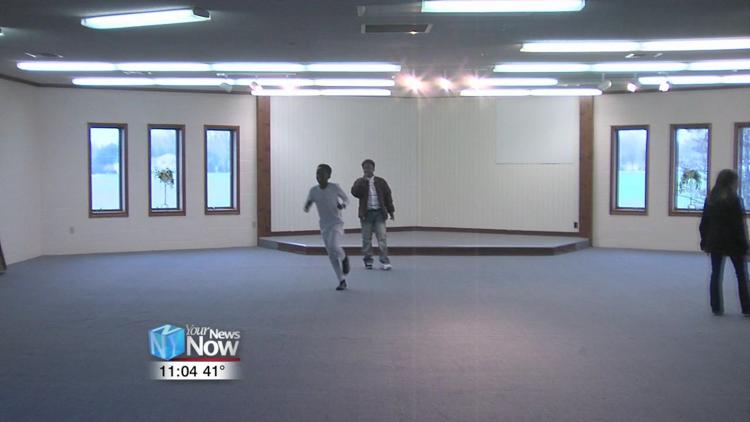 The new $1.3 million church will cover nine acres of land and it will house a new children and youth ministries area, an administration office and a new sanctuary.
Bishop Darnell Williams said this space will be better than the current location on High Street because it will allow them to do more than before.
"It's important because where we were before on High Street we were landlocked," said Williams. "It was really difficult to try to figure out how to use space and here on this partial of land on nine aces gives us the ability to expand."
The project is expected to be completed the end of 2019 or early 2020.