A local research and development center is now under new leadership.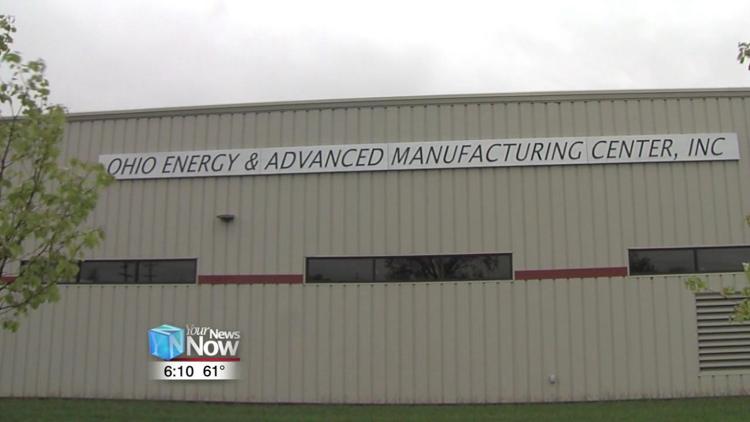 It was announced Wednesday that Steve Hatkevich is the president and CEO of the Ohio Energy and Advanced Manufacturing Center. He is taking the spot of Judy Cowan, who has led the center for the past 10 years as she is retiring. The center located on South Main Street in Lima develops, adapts, and introduces new technology to local businesses.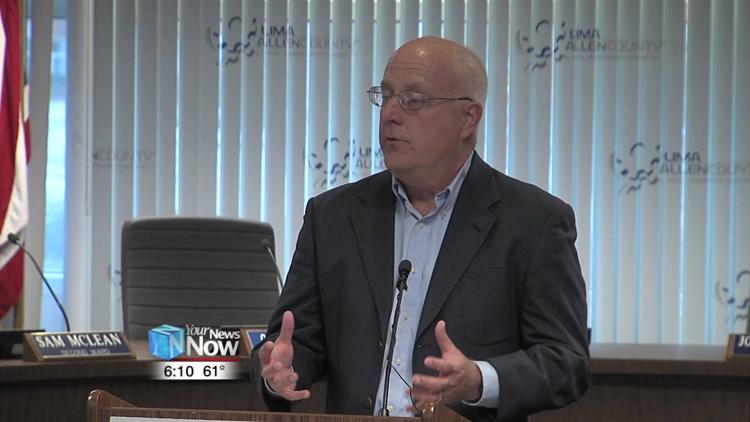 "In today's manufacturing world everybody's trying to operate so lean, they don't have the necessary people and resources to do all of that.  So we would like to think of ourselves as assisting these organizations in that process. One by introducing them to the technologies and two by helping them put that technology on their shop floor," said Steve Hatkevich.
Hatkevich says it can take up to 10 years to get some of these technologies ready to go and that they hope to have some big announcements coming from the center soon.