After two years of construction, Tri Star students will finally have a place of their own this school year.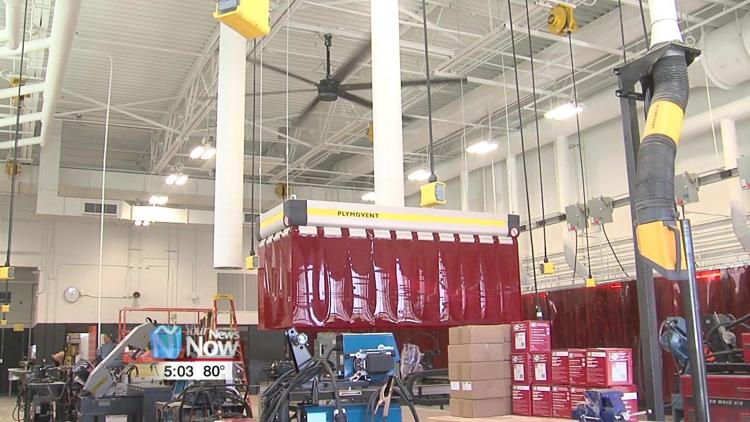 The finishing touches are being put on the new Tri Star Career Compact building by Wright State's Lake Campus. Right now, crews are busy getting all the furniture and educational fixtures in place before students show up for a meet the teacher night on August 20. Although there have been open houses held throughout, this will be the first chance many get to see the finished product.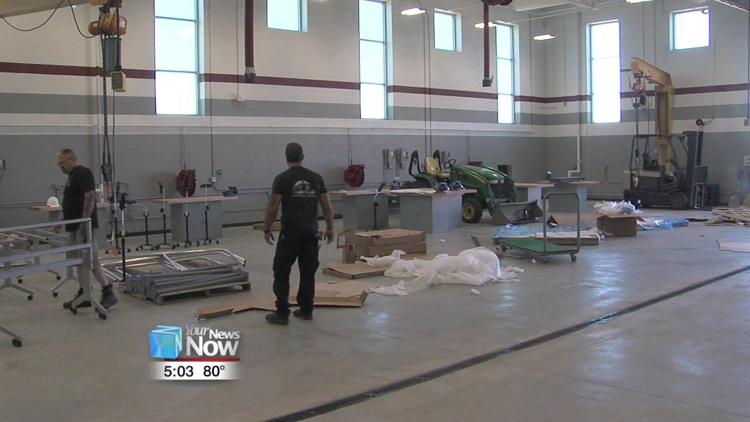 "There's a lot of stuff going on, but it's just neat," said Tim Buschur, Director of Tri Star. "I've had a lot of people come through and just to see it how come together and the quality and the kids that come through here are excited so it's close. The four-year journey is getting there."
The school will hold an official ribbon-cutting ceremony on September 15, two years to the day after they first broke ground on the building.