Allen County voters will be using new voting equipment this May during the primary election.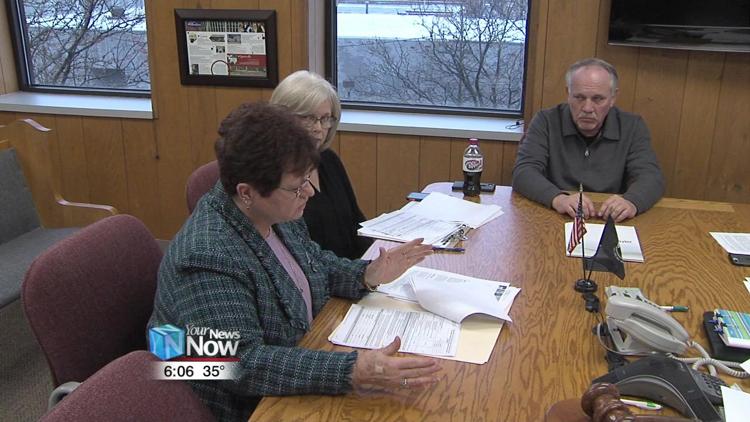 Commissioners, approving legislation for the Allen County Board of Elections to enter into contract for 50 new voting machines. The current equipment is outdated and the state is requiring counties to get updated machines before the presidential election in 2020. By getting the equipment now, there will be two elections to make sure everything will be working and training is complete. Officials say ballots will remain paper, and voters won't notice much of a difference at the polls.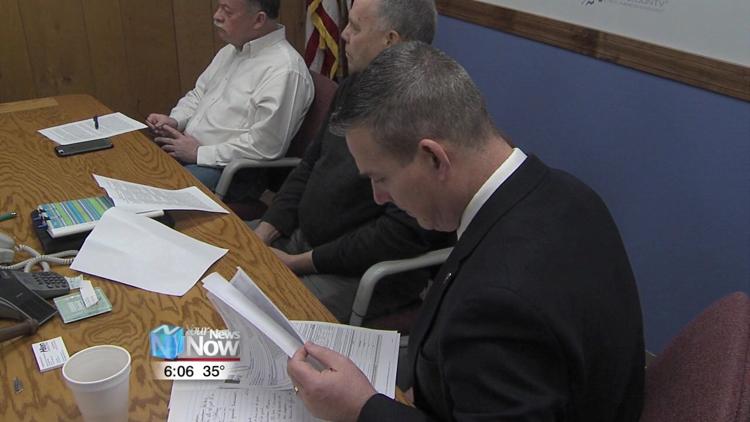 "The tabulator's going to be the different machine, it's going to be a digital machine in a different ballot box, it's just going to look different to them. The ADA component is called an express vote, that ballot will be a little bit different, that will actually print out their choices and then can be scanned into the same machine that everyone else has scanned theirs into," explained Kathy Meyer, Allen County Board of Elections director.
The state has allocated just over a million dollars for Allen County to purchase new voting equipment and the contract is just under $638,000 dollars. The county will have a minimal expense for items not covered by state dollars, such as training and maintenance. Their initial cost will be $14,000 dollars, with four additional annual payments of $11,000.