The Niswonger Performing Arts Center welcomed in the public Wednesday afternoon to get a look at what's in store for the next season.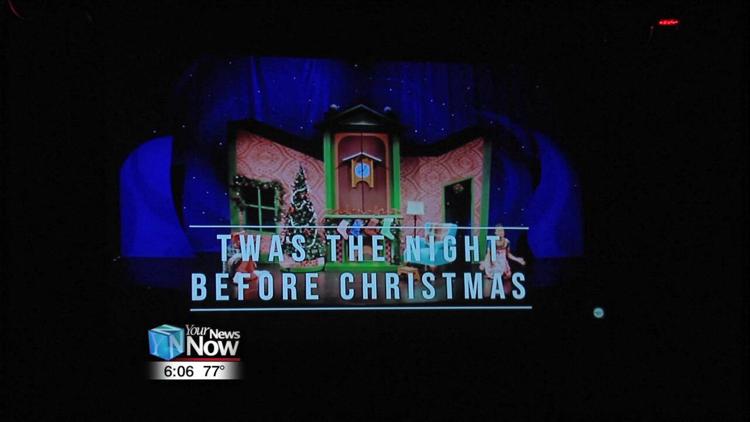 Sponsors and members of the public alike were welcomed to the Niswonger for a 30 minute preview of the several acts that will be hitting the stage for the 2019 - 2020 season, which begins this September with Wynonna Judd.
From music acts to comedians to Broadway shows, there is something for everyone in the family to enjoy.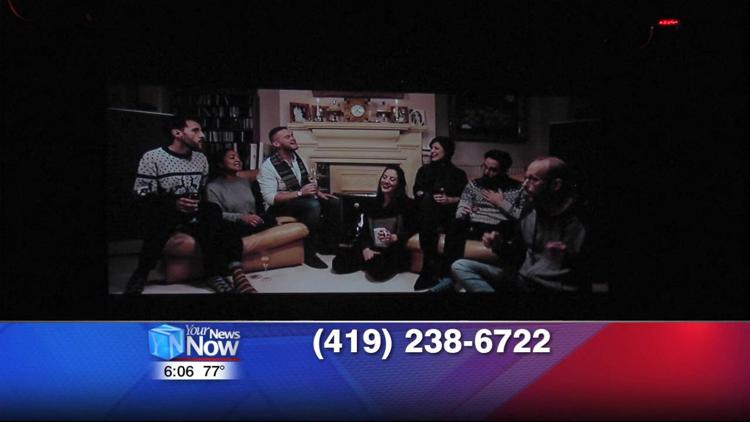 "That's the beauty of this stage; it's very family-friendly and it's really important that we engage people into the performing arts at a young age," said Tafi Stober, executive director for Van Wert Area Performing Arts. "Our program is actually established so that we do have something for every age, and that we keep growing them through arts and culture through their lives."
For more information on ticket sales, you can contact the Niswonger box office at (419) 238-6722.