The man who was believed to have threatened Elida schools last year will not have to spend any more time in jail.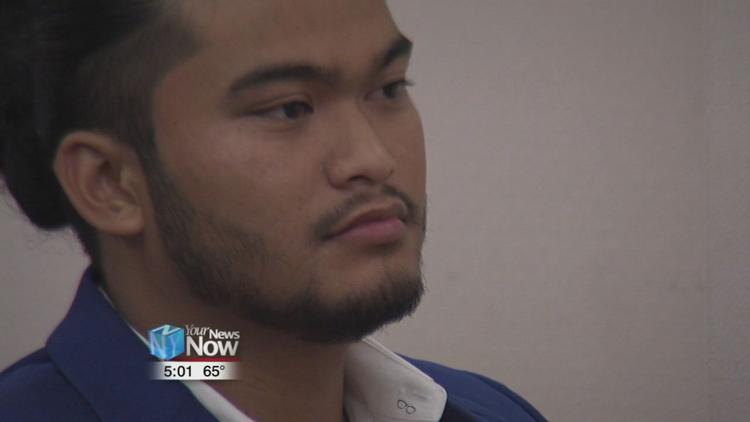 20-year-old Tristan Ascura was sentenced to two years of probation after pleading guilty to making a false alarm. He was also ordered to obtain his GED, forfeit his rifle, and stay off all Elida School property. Ascura already served about 14 months in jail.
It was explained Ascura was playing a video game called PUBG (Player Unknown's Battlegrounds). It's a survivor game with locations that must be controlled and a school was one of those locations. Last June, Ascura mixed up chat rooms when making a statement, telling his teammates not to be at the school on a specific day so he didn't accidentally eliminate them from the game.
"Tristan is no more dangerous to the Elida School System than I am," said Bill Kluge, defense attorney. "I live in Elida, I've been through four or five superintendents in the 35 years that I've been there. I've talked to some of the teachers who know Tristan, he's well liked. The school resource officer, well liked."
"You know we live in a world that's very, very different than when Mr. Farrell, Mr. Kluge, and I were in school," said Judge Terri Kohlrieser. "I remember doing tornado drills and fire drills. My children today do ALICE drills. They have an assigned task. Who will block the door, who will move this chair, who will do this."
One of the friends who called the police on Ascura apologized to him saying the charges brought against him were unnecessary.