Now is the time to honor those who have had an influence in Allen County's biggest industry.
Nominations are now being accepted for the Allen County Agriculture Hall of Fame. The award was created to recognize those who have exemplified the spirit of the Allen County farmer. Nominees will be recognized in two categories; producer / breeder and agriculture related with at least 25 years experience in the agri-business industry.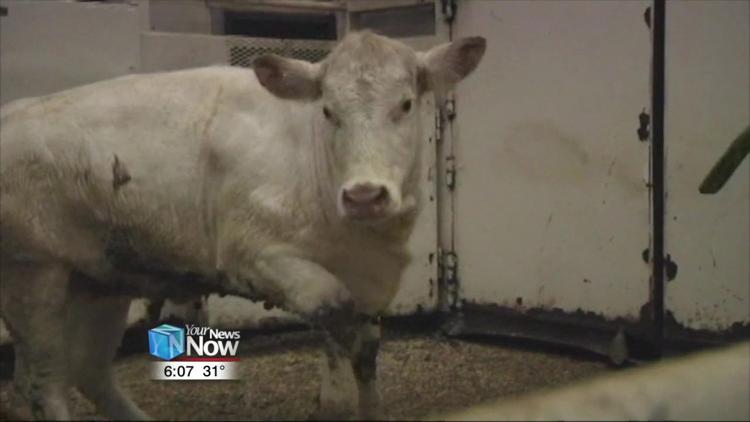 Agriculture is big business in Allen County with 114-million dollars in annual crop and livestock sales. In 2012, the agriculture census reported 904 individual farm operations in the county occupying 80% of the land base. Deadline for submissions is May 1, 2019, and nomination forms can be obtained through the Lima/Allen County Chamber of Commerce Office and the Allen Soil and Water Conservation District Office.
The Agriculture Hall of Fame is sponsored by the Chamber's Agri-business Committee.