The local Jefferson Awards Committee is looking for a few good men, women and youth for this year's recognition.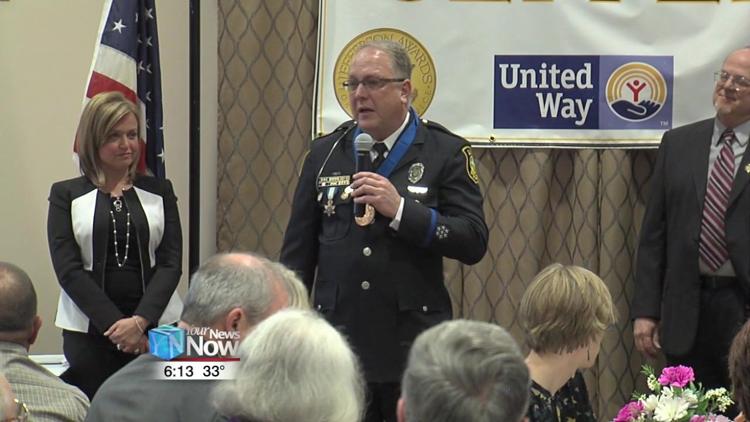 Nominations are now being accepted for this prestigious volunteer award recognizing community service. They are accepting entries from Allen, Auglaize, Hardin, Hancock, Putnam and Van Wert counties. The committee will select 8 adults and 4 youths to be honored with the Jefferson Award and one out of the 12-winners will be selected to represent our region at the national awards ceremony in Washington later this summer. The committee is looking for individuals or couples that have made a difference and gone above and beyond to help others.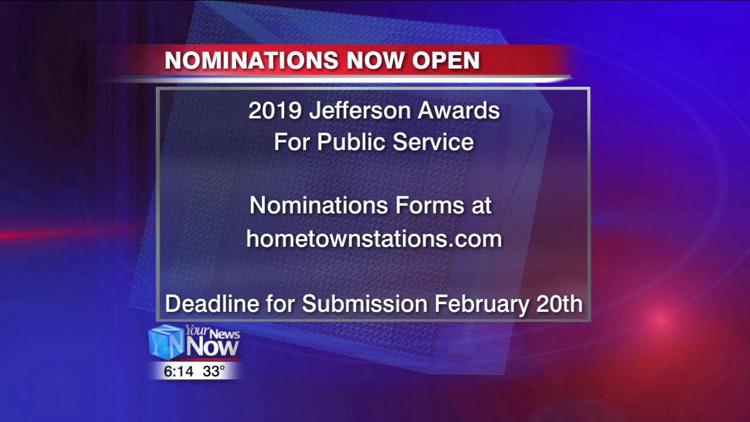 "Really those unsung heroes, individuals that volunteer and give it their time, whether it be through their family, their community, their church, their neighborhood, organizations, they just give to the community and because we know that those volunteers are the ones that cause all of us to be successful in the areas we are in," said Sandra Monfort, local Jefferson Awards chair.
Nomination forms can be found online at your hometownstations.com or at the United Way of Greater Lima Office. Deadline to return forms is February 20t, 2019. The awards dinner will be March 26, 2019.