The nurse charged with the death of 76-year-old Phyllis Campbell has been sentenced to jail time on charges related to her death.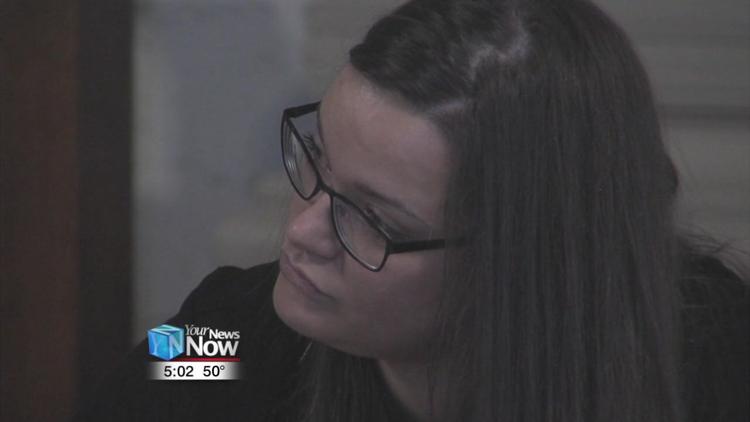 In November a jury found, 32-year-old Megan Schnipke guilty of forgery and gross patient neglect. According to court records, Judge Keith Schierloh sentenced her to 60 days in jail and five years of community control on those charges. Schnipke was the supervising nurse the night of January 7th, 2018, when Campbell died outside Hilty Home in Pandora.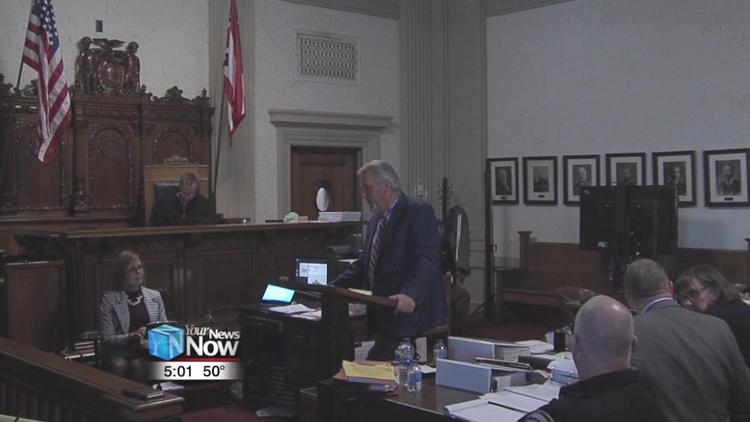 During the trial, the prosecution argued Schnipke is to blame when she left Campbell unattended for 20 minutes. According to testimony, Campbell was known to wander from the facility. The defense argued that Schnipke is not criminally to blame, that it goes higher up the chain than the nurse on shift.
The two other employees charged, Rachel Friesel and Destini Fenbert were also sentenced to 60 days in jail on the charges of forgery and gross patient neglect.