Nutrien made a donation to help bring educational fun to Lima City School classrooms.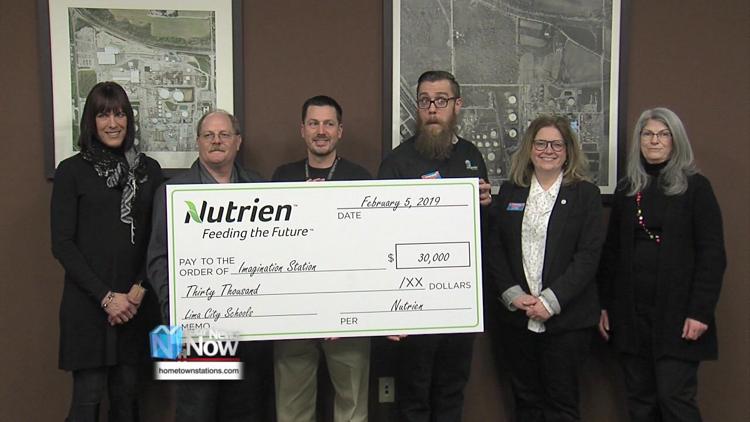 Nutrien has committed a 3 year, $30,000 donation to Imagination Station for their "Adopt-a-School" program. This program brings in classroom workshops to schools as well as bringing students to the main science center in Toledo.
The hope is that by having hands-on learning with math and science early on, that will inspire students to enjoy learning about STEM (science, technology, engineering, math) for years to come.
"Starting earlier with science is really important to build a base, and then take them from around early childhood through grade school and high school and into college and beyond," said Lori Hauser, CEO of Imagination Station.
"Our students are really excited about all of the opportunities they get with Imagination Station, the hands-on opportunities and the challenge to expand their thinking and solve problems is a really important part of what we do," said Joel Steinmetz, Science Curriculum Team Leader for Lima City Schools.
And with that hands-on learning, students could look into careers in math and science and make their way back into our area.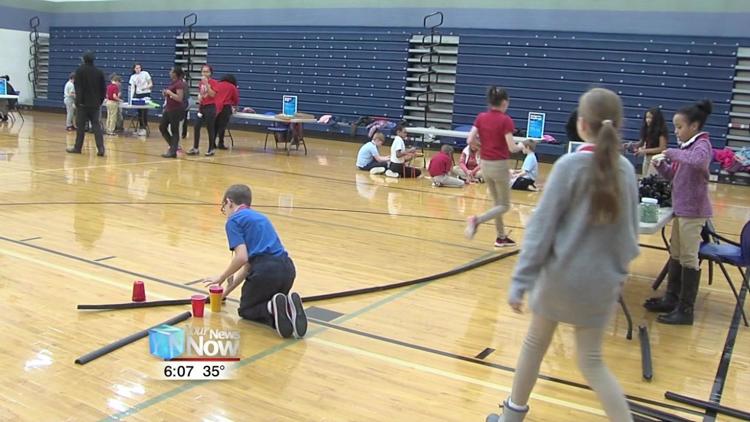 "We hope it really stems the interest these types of programs, really get their interest in these kinds of fields, and there are lots of opportunity in the Lima area for them to come back and have a full career here," said Todd Sutton, General Manager for Nutrien.
This donation will go towards fifth graders attending South Science and Technology Magnet, Lima North Middle School and Liberty Arts Magnet.