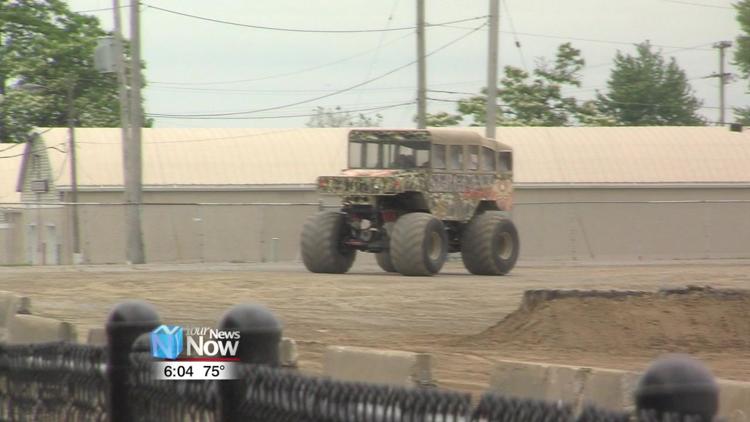 Despite the rainy weather, hundreds of families came out Sunday to enjoy the 34th annual national O'Reilly Auto Parts 4-Wheel Jamboree.
The three-day event at the Allen County Fairgrounds offered dozens of activities and contests such the sergeant smash monster truck ride and the general tire burnout contest.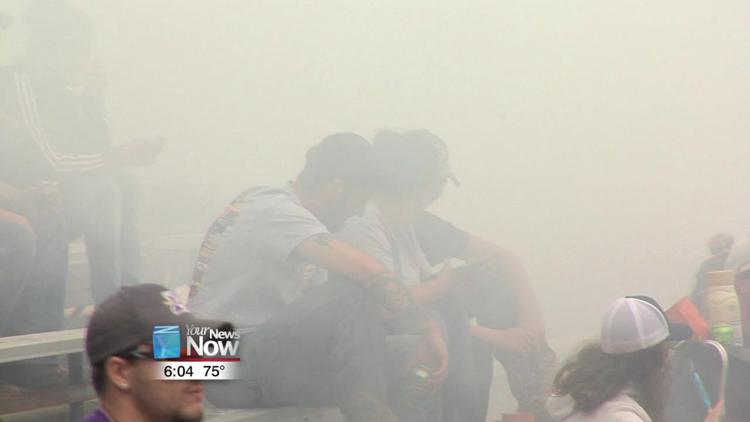 Tires spun, engines roared, smoke-filled air and crowds cheered as the eleven participants tried their best to win the competition. But only one walked away with a $1200 gift card for brand new tires.
Coming to this event every year is a tradition for many families like the Cornwells.
"I've come out since I was a little girl and I just have to keep it up with him," Jessie Cornwell, a Cridersville resident. "I look forward to it every year."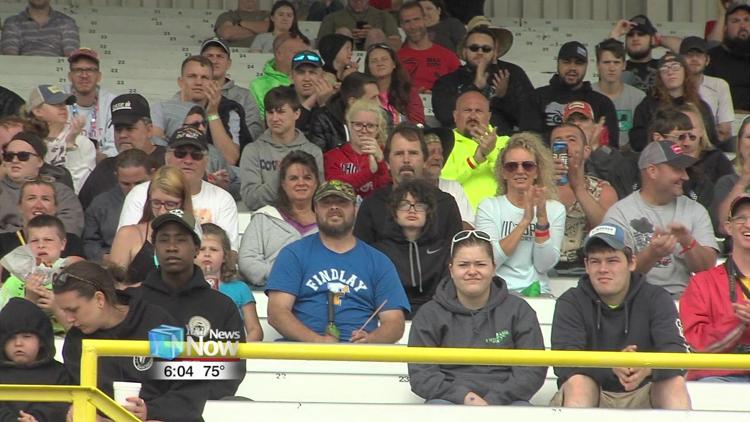 The jamboree is also a special event for Brandi Earley and her family who have been coming to the event for more than 10 years. The bonding experience is what she said she enjoys the most.
"Seeing my kid's face when they do the tricks and how they get all excited and they scream like I do is fun," said Earley, a Lima resident. "It's just something to carry on. Hopefully, When they get older they will bring their babies to it as well."
Mat Dishman, who has been competing in the jamboree since 2010 said he enjoys participating in the event because of all the energy and excitement.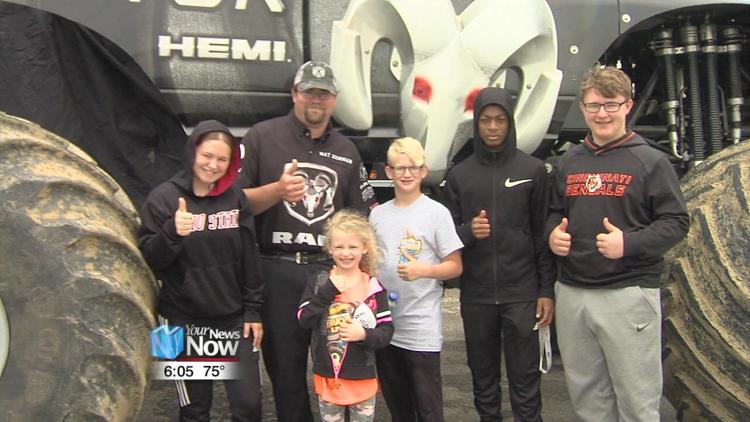 "You know going out and running the truck and running freestyle and having a really good time and you get to see all the fans and seeing everybody light up and everyone just has a great time doing it," said Dishman.