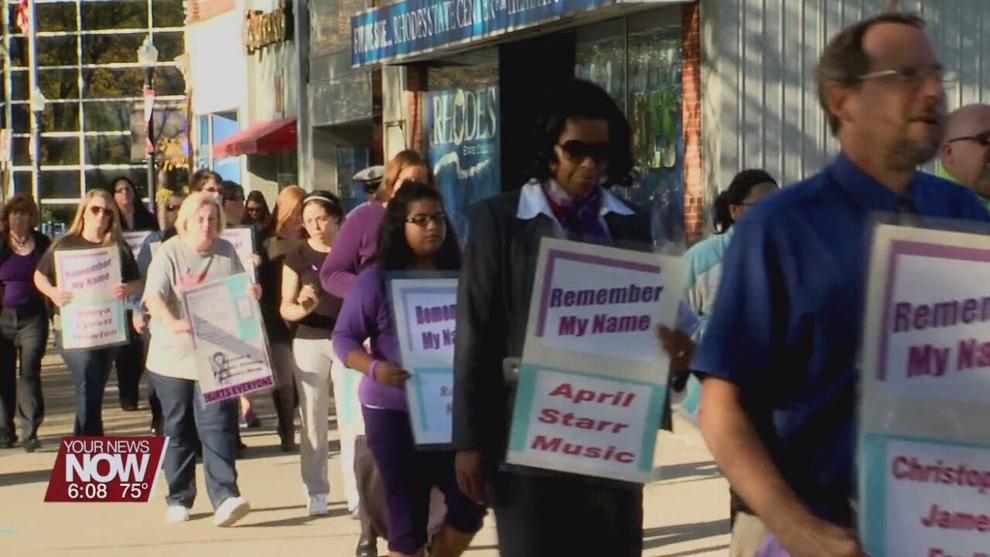 Most sexual violence incidents are perpetrated by someone the victim knows and trusts.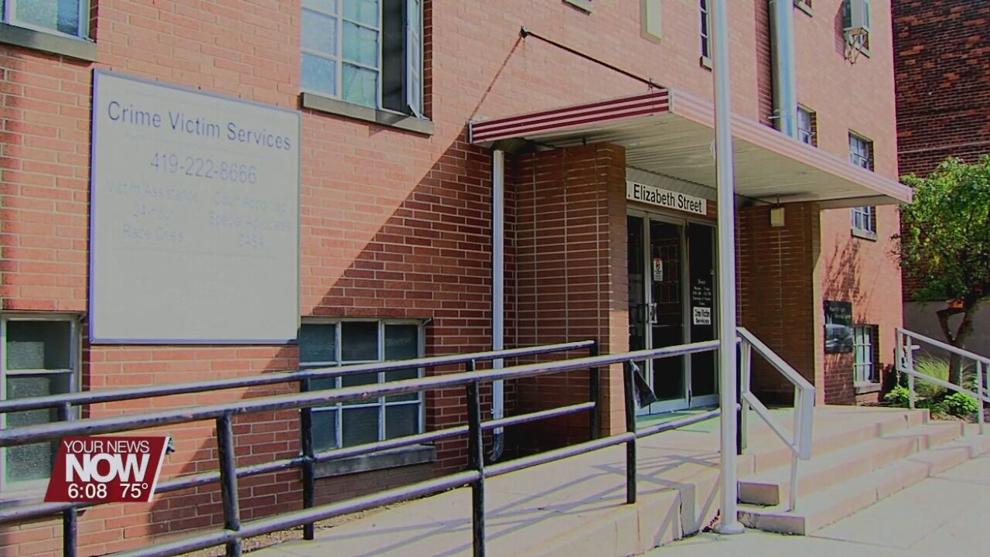 That is a statistic that Crime Victim Services of Allen and Putnam Counties are hoping people hear during Domestic Violence Awareness month. They say there was a 20% increase in the number of survivors of sexual violence serving a total of 621 with 38% of those assaulted by someone they knew. They want survivors to know there is help out there and they don't have to stay in an abusive relationship.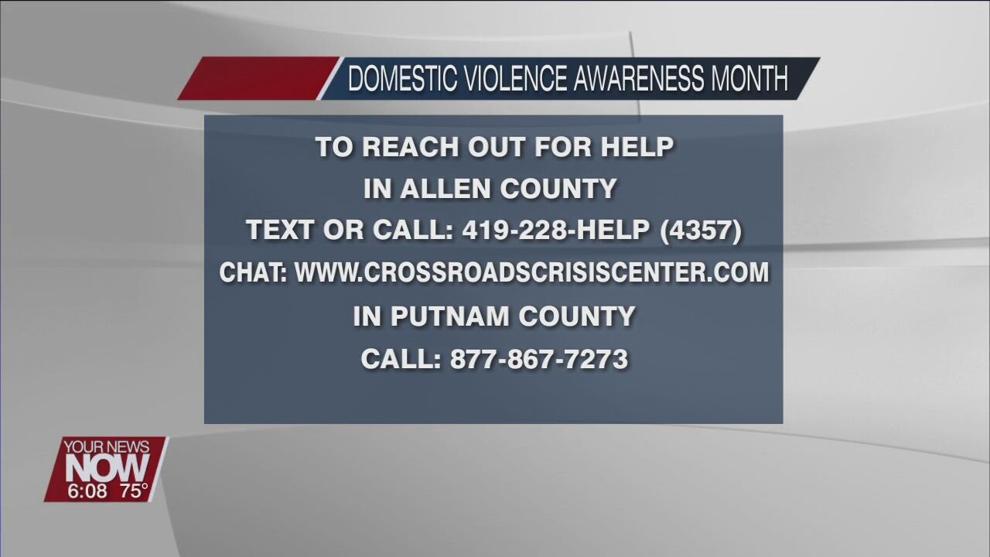 Ryn Farmer with Day One of Crime Victim Services explains, "We know that it takes time for that to happen. There's a lot of reasons that people stay with the abuser. Economic reasons, children, they love that person and so if they're in a situation where they feel like they're being abused, or they're being harmed by their partner we want them to reach out for help."
You can contact Crossroads Crisis Center in Allen County or Putnam Counties Crime Victim Services for help.
In Allen County
Text call 419-228-HELP (4357)
Chat:www.crossroadscrisiscenter.com
In Putnam County
Call 877-867-7273