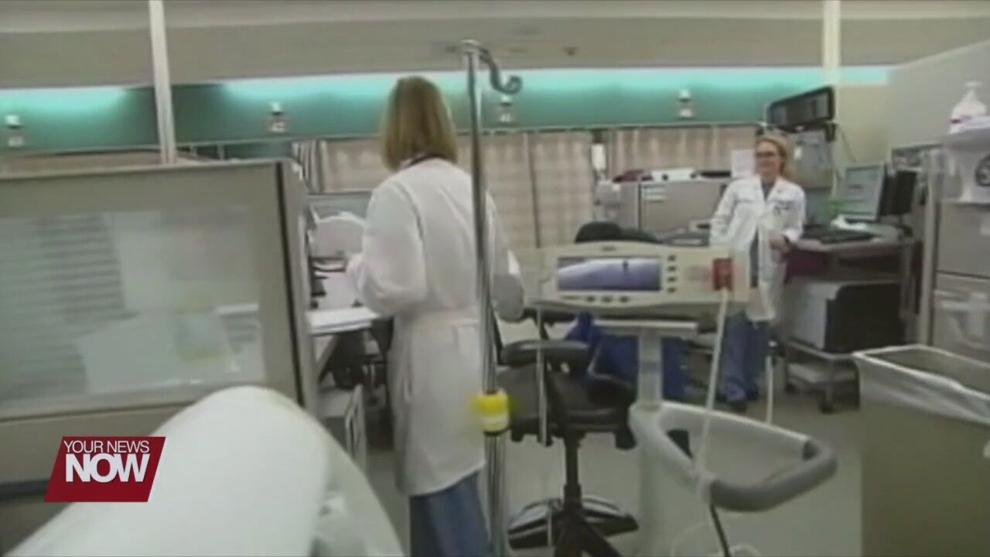 The Ohio Department of Health says the state is seeing another surge of hospitalizations. During a press conference on Thursday, the department says that there are over 4,000 people who are hospitalized statewide because of COVID-19, and 1,100 of those patients were in the ICU.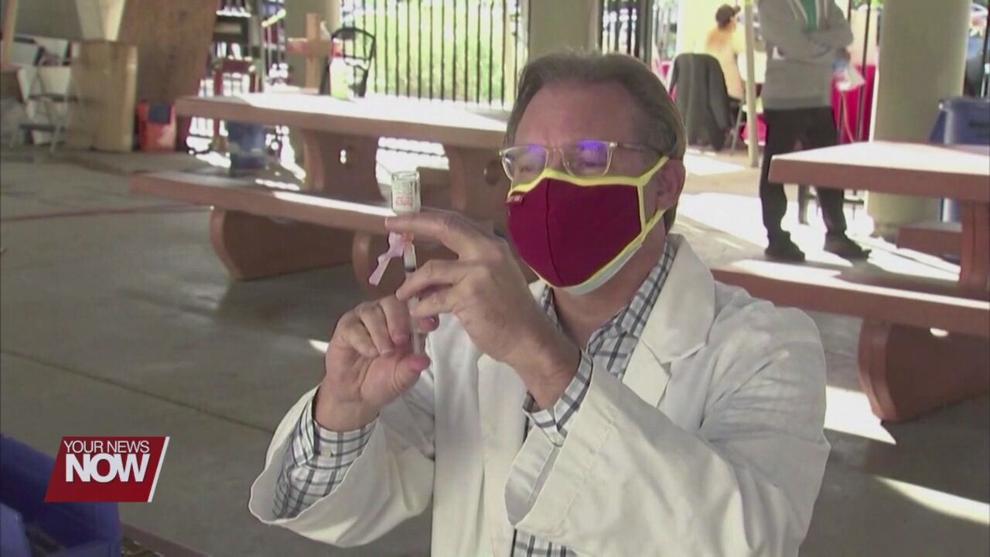 The last time the state had that high of number was January 12th, before the COVID vaccine was readily available. 62% of new hospitalization are in the northern part of Ohio, especially in counties where vaccination rates are below the state average of 58% of residents getting their first shot.
"Hospitalization and death rates are higher in counties that fall below the state's vaccination average," says Dr. Bruce Vanderhoff, the Director of Ohio Department of Health. "So it is clear that higher vaccination rates are associated with lower rates of hospitalization and death. And conversely, lower vaccination rates are associated with higher hospitalization and death. Because that's what vaccines were created to do, to keep people alive and out of the hospital."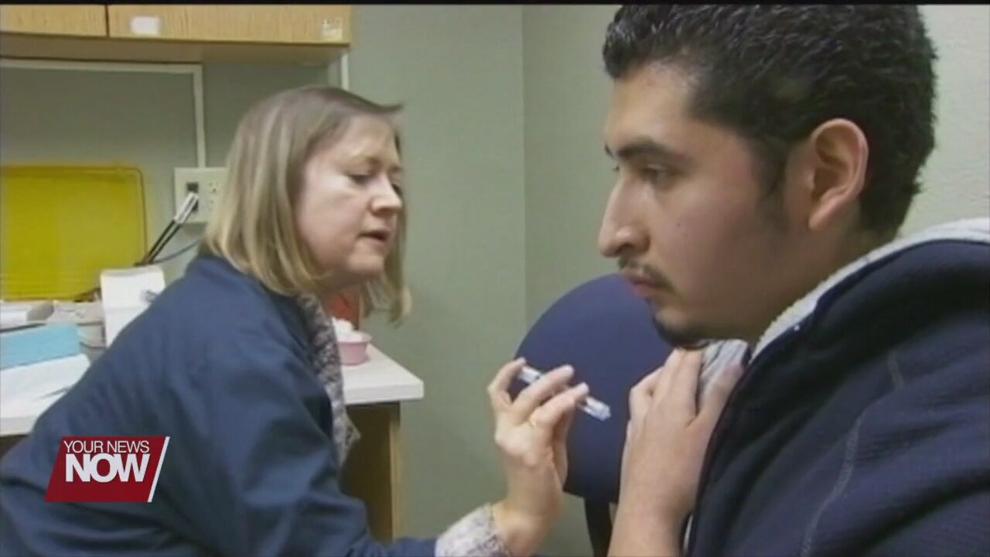 Dr. Verderhoff also says currently there are no confirmed cases of the Omicron variant in Ohio, but he expects it will be in the state in the future.