Some local residents have raised concerns about the fish that were left on the bed of Schoonover Lake when it was drained to make improvements.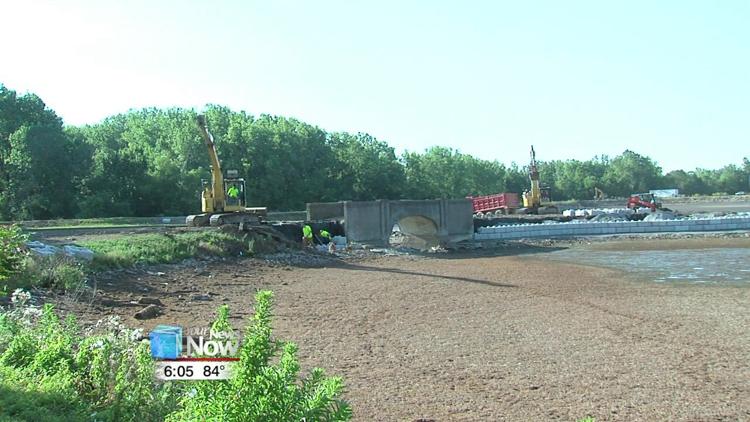 Your Hometown Stations reached out to the Ohio Department of Natural Resources (ODNR), they say that the City of Lima project was partially funded by a grant from ODNR. The Division of Wildlife did help with the removal of fish when they drained the lake to the Ottawa River, and they expected to lose some fish in the process. They say the trout that were put in the lake in April would have either been caught by fishermen or would have died because of the heat this summer. The fish seen on the drained lake bed are mostly carp, and with most of them out of the lake, ODNR says other species will be able to grow without the presence of the harmful carp.
ODNR says when the improvements are complete the area will be better for fishermen.