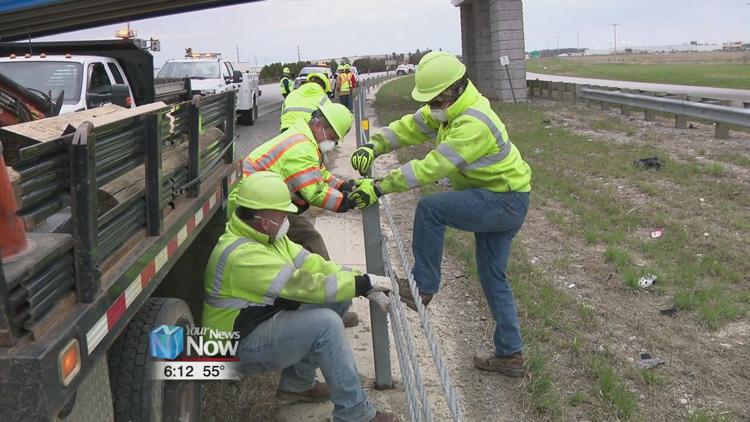 It's National Work Zone Awareness Week and it's just as important than ever for Ohio.
"This is Work Zone Awareness Week," Cheri Newton said, public information officer for the Ohio Department of Transportation, District 1. "It's just a week that we like to highlight the dangers of being a work crew along the highways. Ohio has seen a dramatic increase in the number of crashes. About 40 percent over 2018. So in 2019 we had about just over 6,500 crashes out on the highways (work zones)."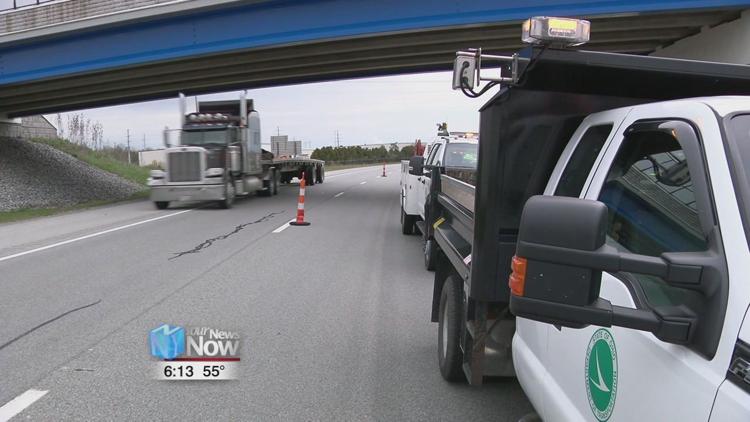 "One of the things that we're trying to stress to people is make sure when you're going through these work zones, you slow down, you focus on what you're doing," Lt. Tim Grigsby said of the Ohio State Highway Patrol, Lima post. "These work zones aren't very big it doesn't take long to get through them, but your awareness during this time can bring an increased safety to these road workers that are out here."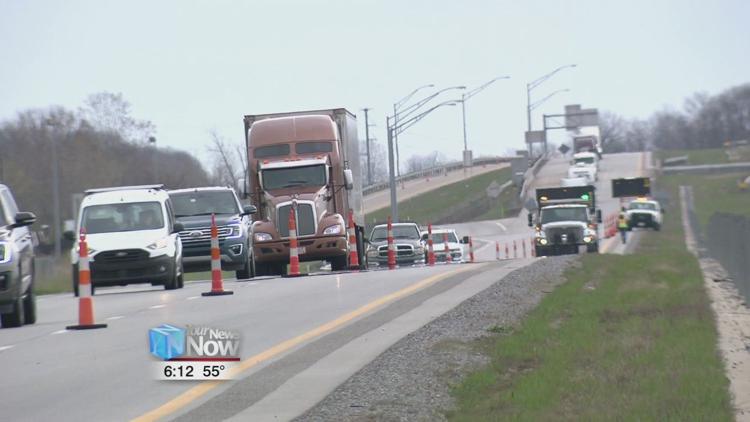 "We care about their safety," said Andy Wita, transportation manager for ODOT. "We all want them to return home to their family members and loved ones safe at the end of the day."
"They've got a very dangerous job," Grigsby said. "So that we're making sure that they're safe out here getting the job done that they need to get done. So that these interstates and these roadways can stay open. When these things are shut down for long periods of time, it has a negative effect on commerce, on people traversing back and forth to their jobs."
"Give yourself plenty of room to stop because you never know what's happening in front of that semi and you don't want to be a fatality in a work zone," Newton said.
"We recommend that all drivers, especially any time through a work zone, drive with a laser focus for the safety of everyone, including our working maintenance crews," said Wita.