It's summer in Ohio and that means that more workers will be out on the roads. The Ohio Department of Transportation and LECET want to remind drivers to move over.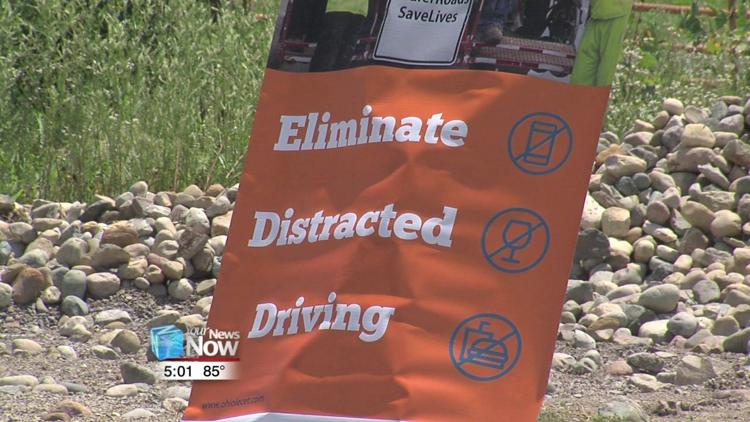 Districts one and two of ODOT as well as the Laborers-Employers Cooperation Education Trust, or LECET, held a special press conference to spread the word - that distracted driving is dangerous, especially near construction zones. Representatives from both ODOT and LECET spoke about the people that are working on the roads, and some of the dangers that they face at their jobs every day.
"We represent about 16,000 active workers in Ohio, and 60% of those are out there on the highways doing the work," said Bethany Billi, director for Ohio LECET. "When you see those barrier walls, they are right in there, and that is the only thing between our members and cars that are speeding by."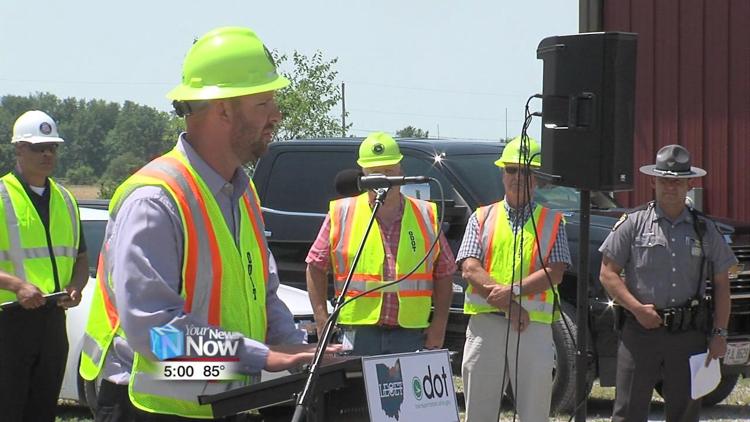 The Move Over Law - which says that drivers must get over one lane for vehicles that have flashing lights - is active in all 50 states. Officials say, however, that many drivers don't follow the law very carefully, which could lead to a worker getting hurt or even killed. Fortunately, the number of workers that have been killed on the job has been on a decline since 2015.
"We had approximately 30 people killed in work zones in 2015, and in 2018, we had 14, so that's a positive, but it's not good enough," said Chris Hughes, deputy director for ODOT District 1. "We will not be happy until we get to zero."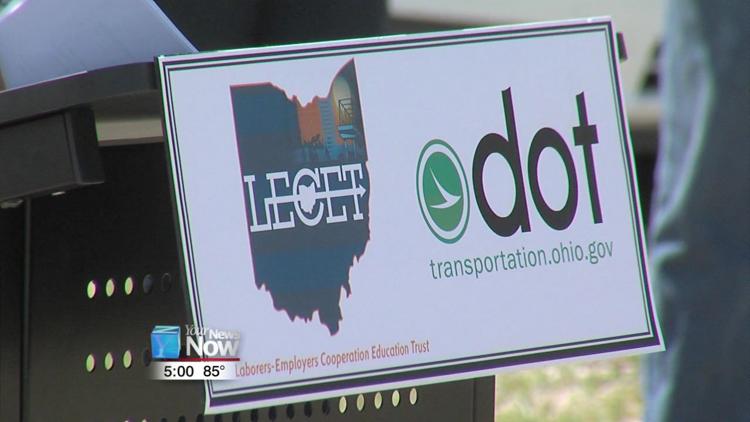 And while two different districts of ODOT spoke at the press conference, they are still one department within the state of Ohio and want to be sure that their people stay safe.
"We are one ODOT, and we've been working closely with Defiance for years, and that's our goal at ODOT - to be one ODOT, so we need to be together and work together in giving this important message," said Rich Shatzer, Transportation Administrator for ODOT District 2, Williams County.
The Ohio State Highway Patrol will also be putting on their Move Over Campaign starting on July 21st.