The Ohio Department of Transportation was out in Van Wert County making repairs to water-damaged roads.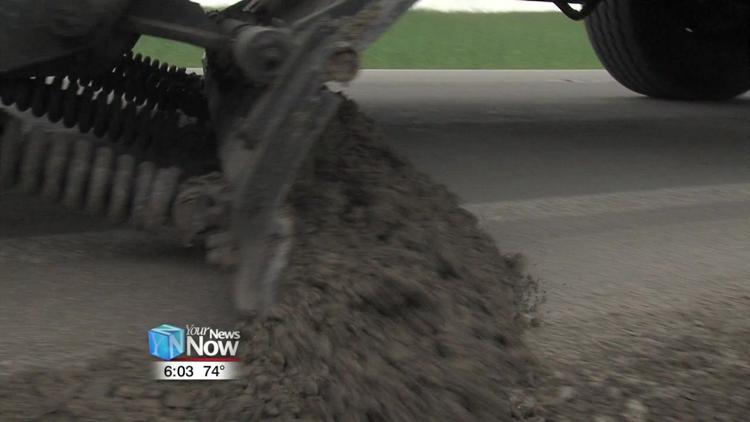 ODOT crews were out on State Road 709 repairing the gravel berm along the road after recent heavy rainfall and flooding washed quite a bit of gravel away in some spots. Having that buffer of gravel between the road and grass makes for safer travel, especially in areas where the road is higher than the surrounding ground.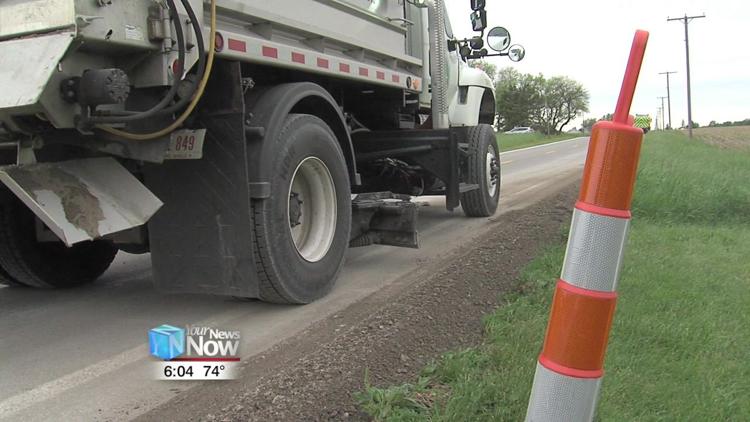 "It kind of extends the road a little bit and adds a shoulder to it," said Highway Tech 3 Kyle Rode. "That way if a car happens to get off they got a little time to adjust, it's not a sudden drop-off."
It is not typical for large amounts of gravel to wash away, but on recently paved roads like the 1700 block of 709, it is much easier for the rain and flooding to wear the berm down.