The Ohio Department of Transportation is currently working on improving a dangerous intersection along U.S. 30.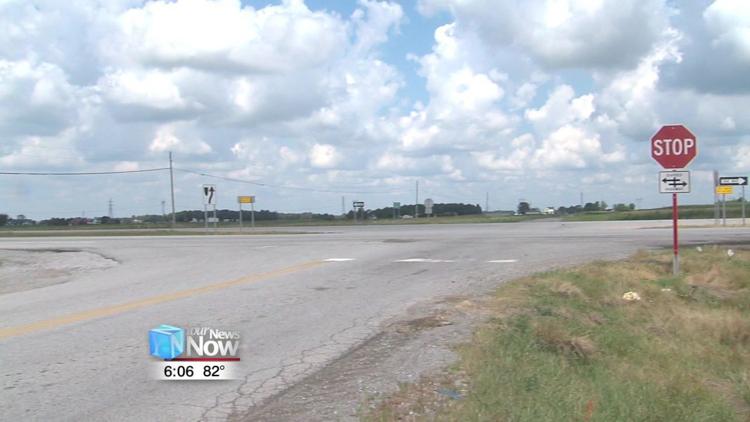 Over the past few months, U.S. 30 and Thayer Road intersection has seen a spike in motor vehicle accidents, due to an increase in traffic on Thayer Road. In the short term, ODOT has increased signage at that intersection, primarily in the U.S. 30 eastbound lane and for the northbound Thayer Road travelers. Long term plans could include installing a right turn lane in the U.S. 30 eastbound lane for those wanting to turn south onto Thayer Road. In addition to this, they plan to address Thayer Road in its entirety, due to a large number of accidents at the State Route 81 and State Route 309 intersections as well.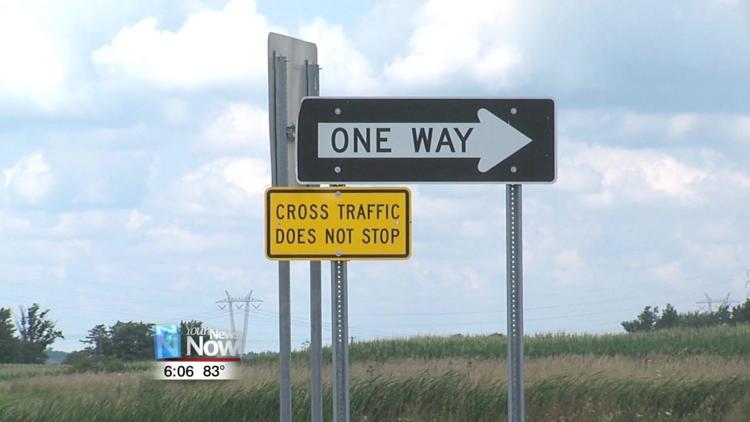 "Thayer Road was never really designed to be a connector between, for example, State Route 117 and U.S. 30. and that, we believe, is largely due to GPS. In the past, they might have gone a different way. It's a newer issue. We weren't really dealing with this ten years ago, and it's something that's crept up on us," said Chris Hughes, ODOT District One deputy director.
According to ODOT, the bulk of the northbound traffic on Thayer Road could be from travelers making trips from Columbus to Fort Wayne.