They're preventable and law enforcement agencies want to make sure motorists make it to their destination this holiday weekend.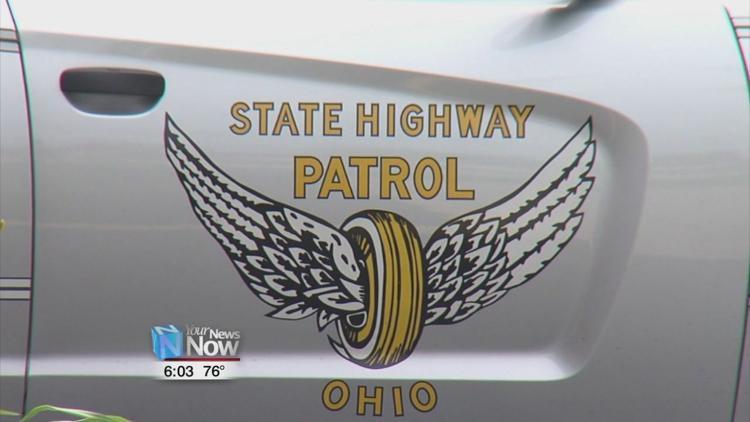 Each year more than 10,000 people lose their lives in crashes across the nation due to an impaired driver. In 2017, nearly half of all deaths over the Labor Day weekend involved one or more impaired drivers. Officials say these crashes are 100% preventable if people would make better decisions and it's up to us to make our roads safer.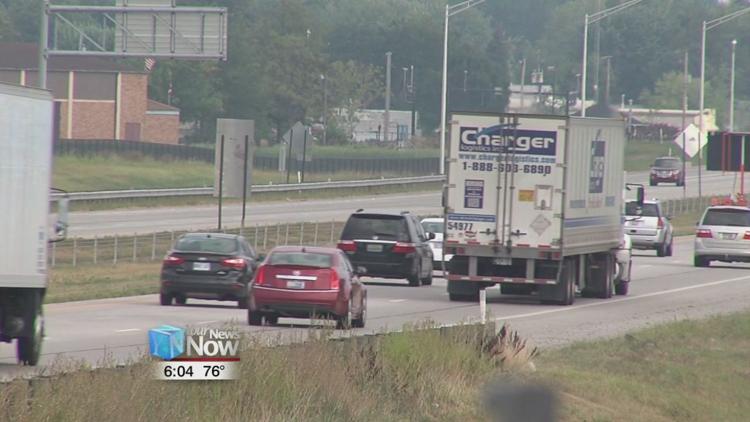 "One of the biggest factors in some of these crashes is everyone's in a hurry. They're not stopping to look for traffic, they're trying to do two or three things at once while driving, and then when you throw in impaired driving on top of that, it's just a recipe for disaster," explained Lt. Tim Grigsby of the Lima Post of the Ohio State Highway Patrol.
Lt. Grigsby says officers will be out in full force this holiday weekend.