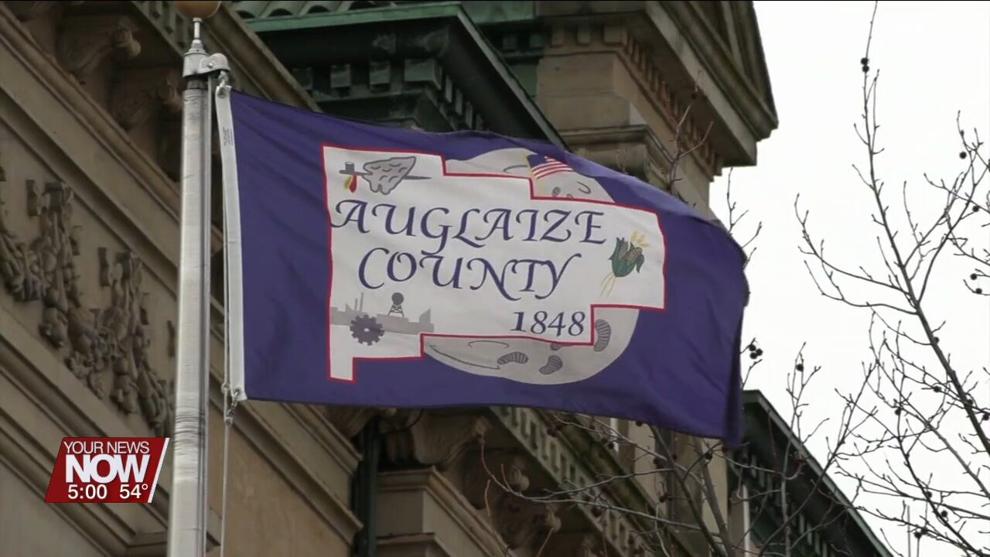 AUGLAIZE COUNTY, OH (WLIO) - Residents and officials in Auglaize County marked a historic birthday today, and the celebration is just as important for the county's future, as it is for its past.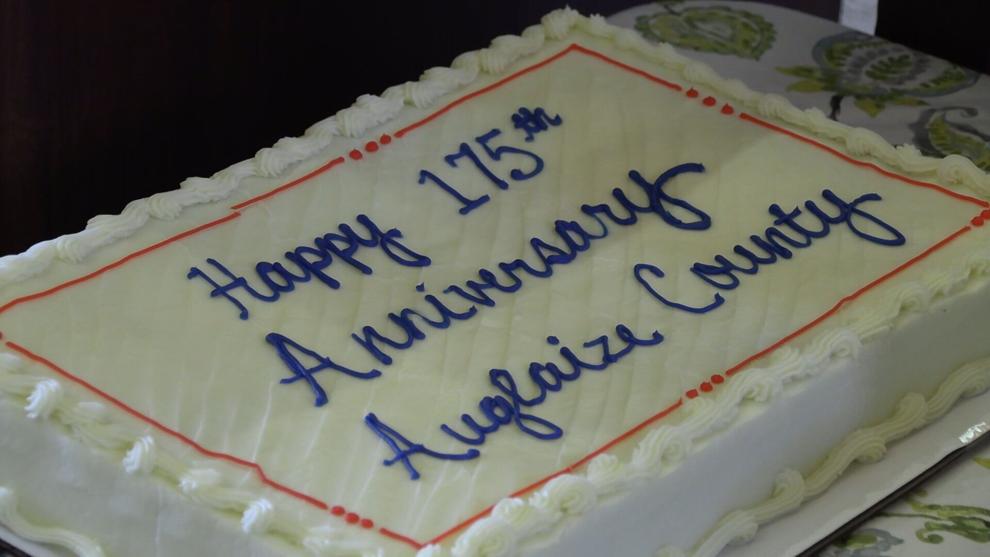 Bells across Auglaize County rang for 175 seconds at noon on Tuesday to mark their milestone anniversary. On February 14, 1848, Auglaize County was founded, because of the persistence of Doctor George W. Holbrook, who pushed to make the new western Ohio county a reality.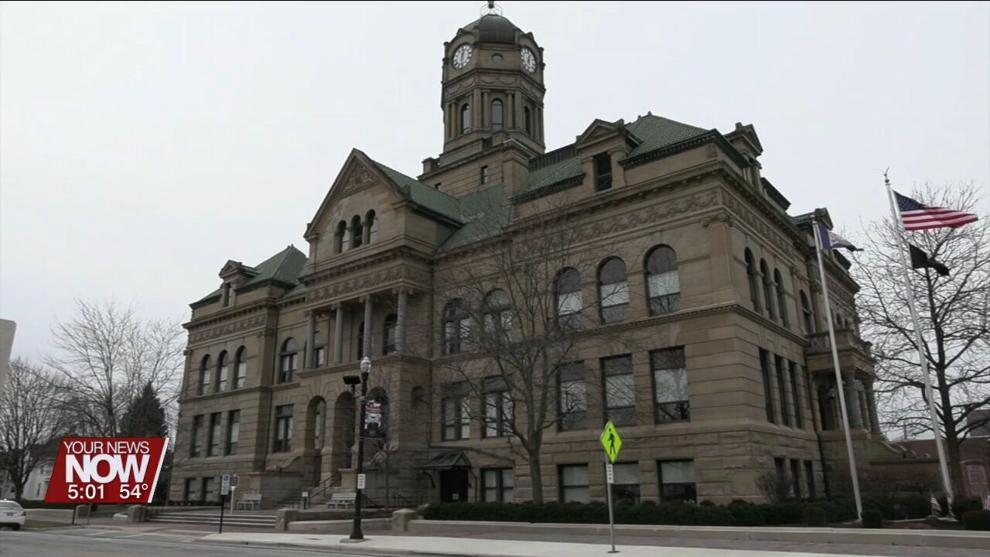 "It wasn't an easy task as Dr. Holbrook, the father of Auglaize County. It was three tries before the General Assembly said yep, we are going to carve sections out of other counties to make Auglaize County," says Commissioner Doug Spencer. "Our motto, our mantra is "Great Past, Greater Future" and being able to celebrate our 175th is just a great example of that."
Beside the bells, there was cake in libraries and official buildings across the county to help celebrate its birthday.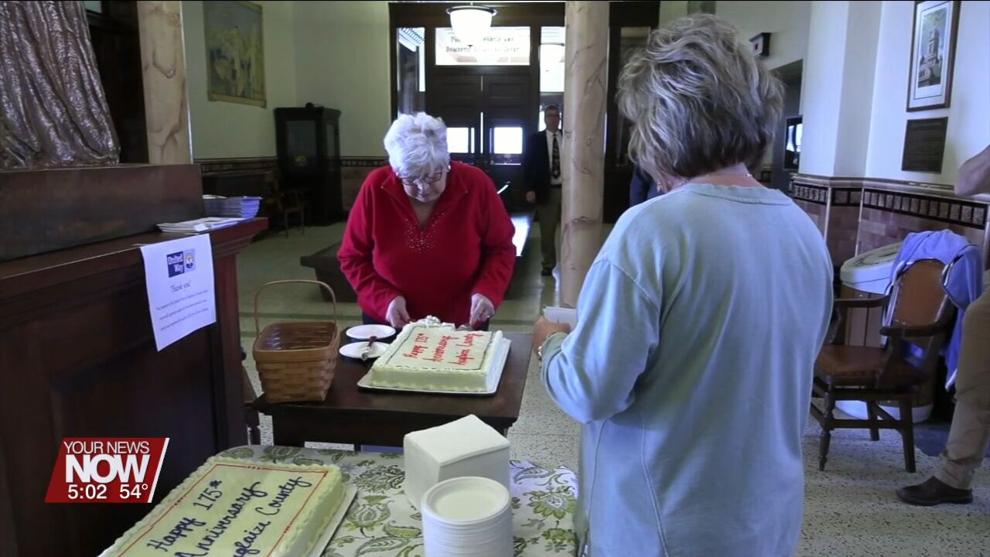 "That is one small piece for Auglaize County residents, one giant cake for Auglaize County's past and future."
While manufacturing and agriculture are at the heart of the county's past, it is the technological advancements in those industries that will move the county forward in the future for the next 175 years.
"Technology has moved everybody, and I think our county has kept up pretty good," says Commissioner Dave Bambauer. "We have also kept our standards, our morals, the hardworking part of our people is still here. I think that really makes us a great place to live and reside, is the people and what we stand for and what we stuck with."
"We have a very strong incumbent business and industrial base and it is going to continue to grow. We have great members of our county that are always striving to make it better and I don't anticipate that ever-changing," adds Spencer.