In 2018 where a man was shot and killed, now weeks after his death, the call to close the building has been made.
Back in December, 25 year-old Anthony Bankston was found dead outside of 904 South Main Street, three others were injured in that case.
That wasn't the only shooting to happen there in 2018 - in June, 22 year-old Connel Gray had also been shot there, and according to the Lima Police Department, seven calls had been made to that location last year.
6th Ward Councilman Derry Glenn says that having this happen in his ward was a huge blow, and now is calling for action to have the lower part of the building closed.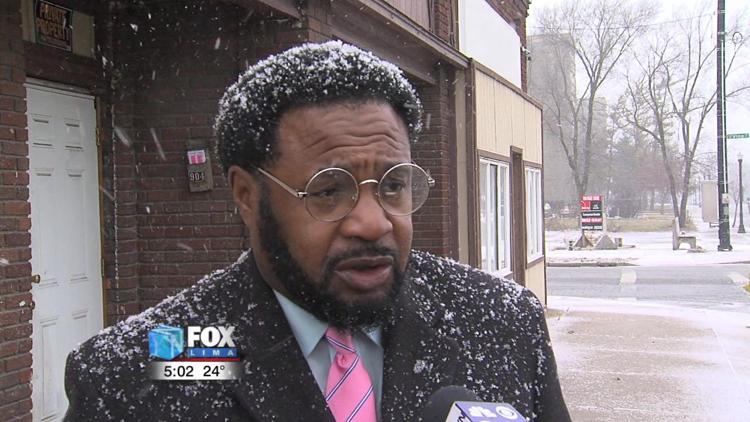 "When something like this happens in the 6th ward, we're going to work very hard to close it down; this bar should've never been opened, that's how I feel," Glenn said. "It hurt really bad when the kid's life got taken away, it definitely hurt us so bad."
Action from the city is already underway - City Law Director Tony Geiger says that the city has filed a lawsuit and a temporary restraining order has been set on the building. That court date is scheduled for January 16th.
As for the person still at large for the December shooting, Councilman Glenn says that people with information should come forward.
"We shouldn't allow this guy, him or her, to run around town, around the City of Lima, it's not fair to people, it's not safe, whoever did this is not a safe person for our neighborhood, and we're not going to tolerate that," said Glenn.