Substantial rainfall before the weekend caused problems for much of northwest central Ohio. Flooding being one of the biggest issues.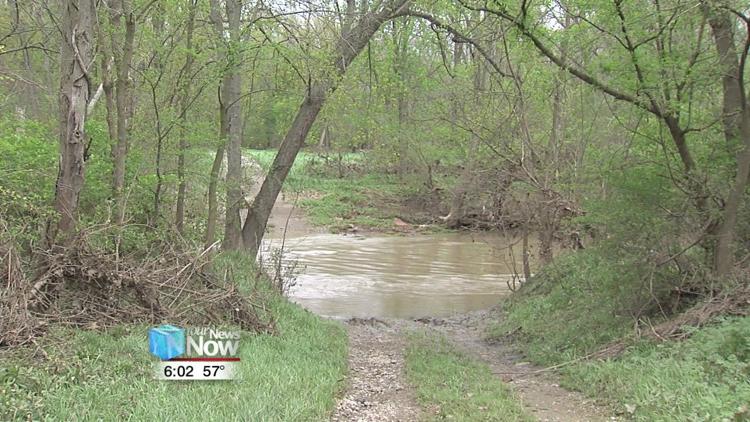 Now with more rain on the way this week, the Auglaize County Emergency Management is spreading the national mantra, "turn around don't drown." They say they will be using social media to the fullest posting updates on road closures and flooded areas and asking people if they see something say something.
"We're asking them if they see an area that's starting to flood to the road to at least post that on our page," said Troy Anderson, director of the Auglaize County EMA. "We will get that back out and share that with the other agencies. So that way we're protecting those residents in that area or the commuters."
Many times flooding comes from the rising rivers in the area. Officials at the St Marys Fire Department are urging residents to avoid going near rivers as they rise.
For three males, ages 22, 26 and 33, they decided to test the waters of the St. Marys River, early Saturday morning just after midnight. They told officials they were testing their survival skills when their canoe capsized.
"Obviously, they didn't do too hot if we had to come save them but, yeah they state they wanted to test out their survival skills and obviously they need to practice a little more," Andy Ewing said, firefighter and paramedic for the department.
One male was able to pull himself ashore. Another was in the middle of the river and the third was 100 yards upstream waving a flashlight when rescuers arrived.
"The first attempt we made to get to him, actually, we missed," Nick Scott said, another firefighter and paramedic. "With the current being so strong, we came back, formulated a bit of a better plan and then went out for attempt number two which is where we were able to get to him."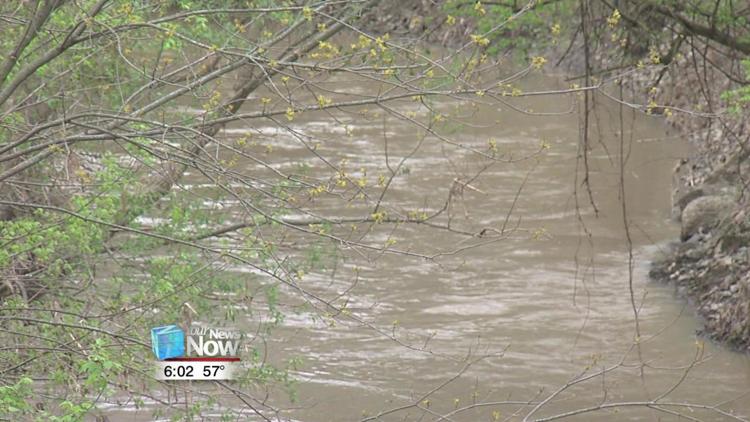 Many challenges were present for the rescuers such as the darkness, current, and water temperature. But officials warn the public to stay away because of the uncertainty during swift water.
"It's not safe to get into it," Chief of the St. Marys Fire Department, Douglas Ayers, said. "You don't know what's in that water that's coming from another area as it's flowing through the water. You don't know about logs and branches and any other hazardous debris that could be in it."
This was the second swift water rescue St Marys Fire Department conducted in a week.