An Ohio City teenager who has been battling cancer got her wish granted this weekend.
With a Van Wert County Sheriff and Ohio City Fire Department escort, Zoey Font, 16, got her wish granted through the Make a Wish Foundation. A camper was delivered to her at the Ohio City Community Center all the way from Delaware, Ohio by the owner of Colerain RV.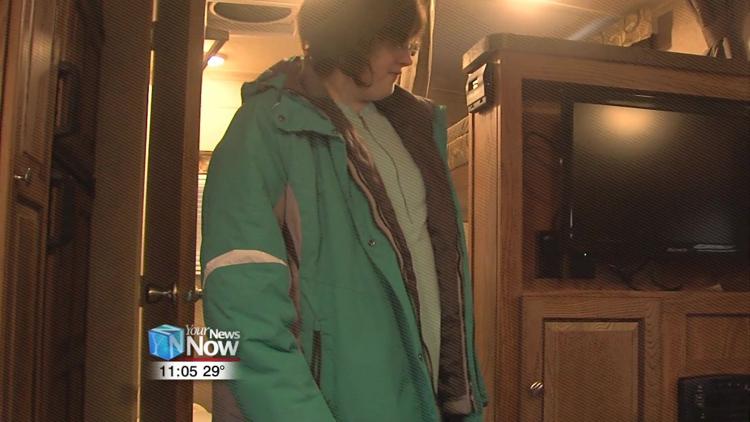 Zoey was diagnosed at age 14 with a rare combination of leukemia, and her wish was to have a camper so that her family could go on more family trips together.
She knew she was going to get the camper but thought it was not coming until sometime in February. To see it in the parking lot was a huge surprise, but a very exciting one at that.
"It was just like, for once it's not an emergency," said Font. "[The ambulance is] here for a good reason. I'd rather have more than one trip than one trip and done. More memories, just something to keep."
Those memories will mean a lot to the Font family, especially considering there were times when they were not sure how many more they would be able to make together.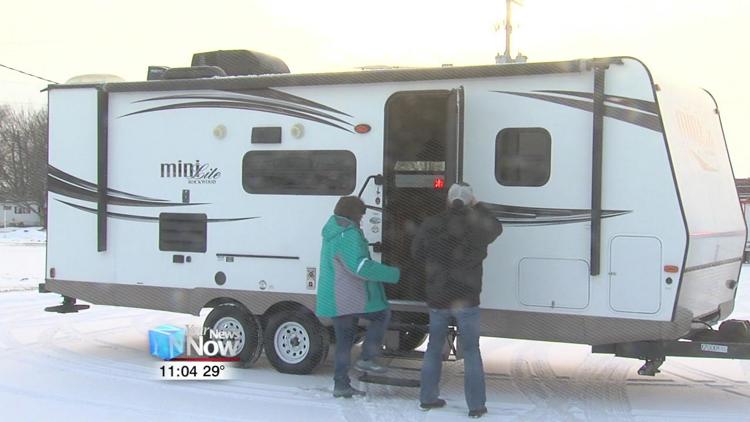 "It means so much," said Michelle Font, Zoey's mom. "It means so many trips that we can spend together and I'm so thankful that she made it through all of her leukemia and all her treatments and that she's in remission so hopefully we can spend many, many years together as a family and go on trips all over."
Zoey's big dream is to take the camper out to the Grand Canyon, but says they will most likely use it to visit family around the country first.