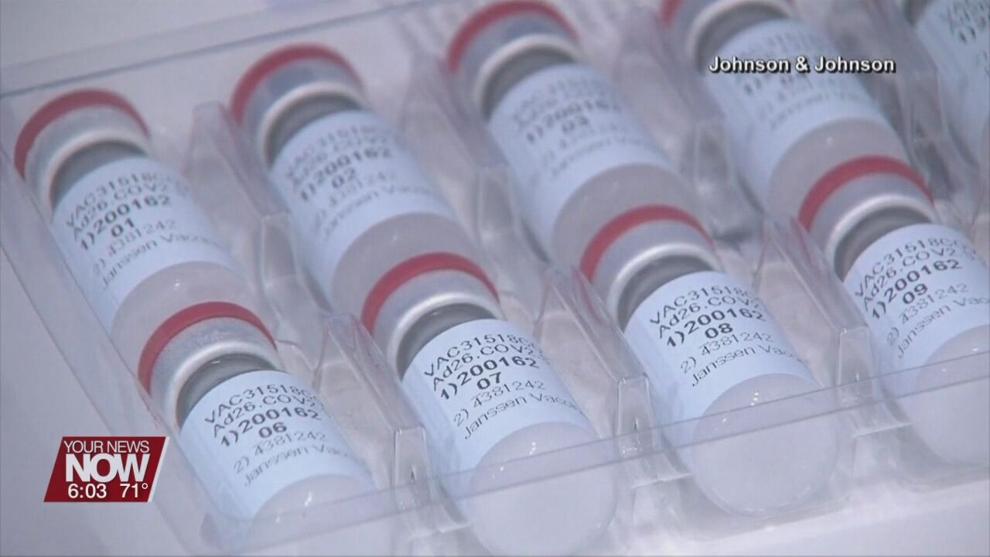 Ohio college students will get their shot of getting the COVID vaccine starting this week. Governor Mike DeWine announced that the state will be shipping doses of the Johnson and Johnson vaccine to college campuses to be put in students' arms. While college students normally do not get extremely sick when they contract COVID-19, they are significant carriers because of their more frequents interaction with others. Students will not be required to get the vaccine, but all of them will have the opportunity without leaving their campus.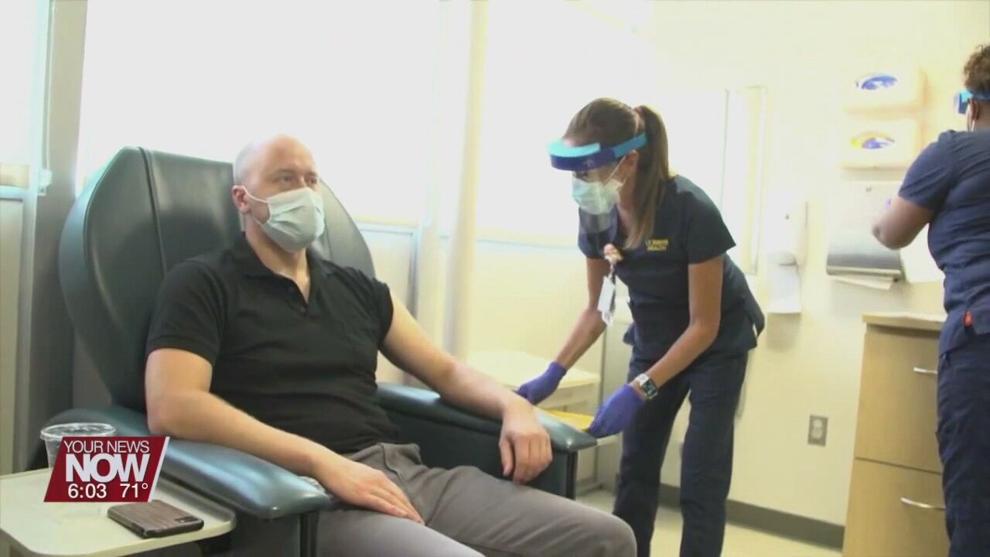 "We are very excited about this and it's something that pretty much every school that you can think of will be involved in this program," says Gov. Mike DeWine. "There are one or two small ones who are nursing schools where everyone already has been vaccinated. But I think virtually every single college in the state will be covered by this program."
As of Sunday, nearly 3.7 million Ohioans have gotten their first dose of the vaccine and 2.2 million have completed their shots.