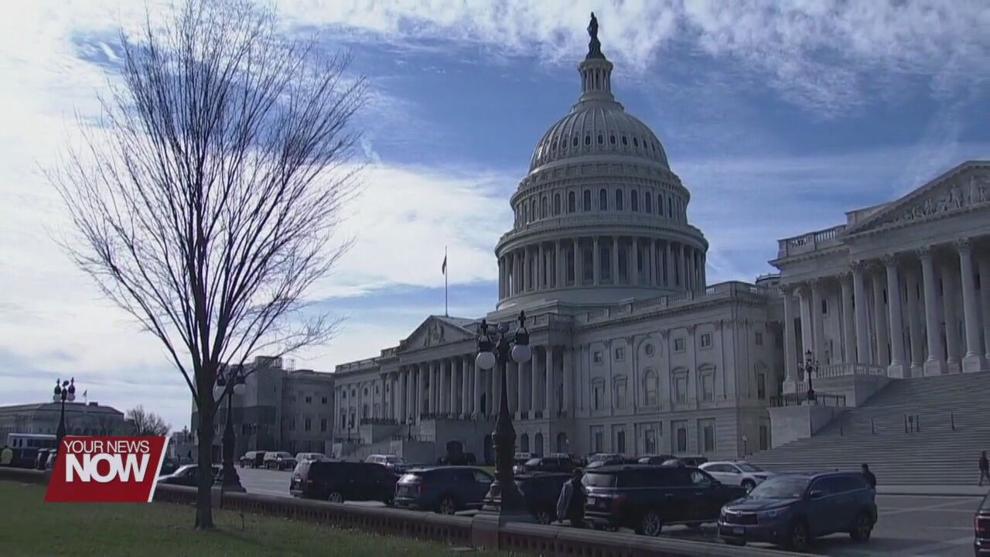 Ohio's Auditor of State says the guidelines of the American Rescue Plan dollars are still in a gray area.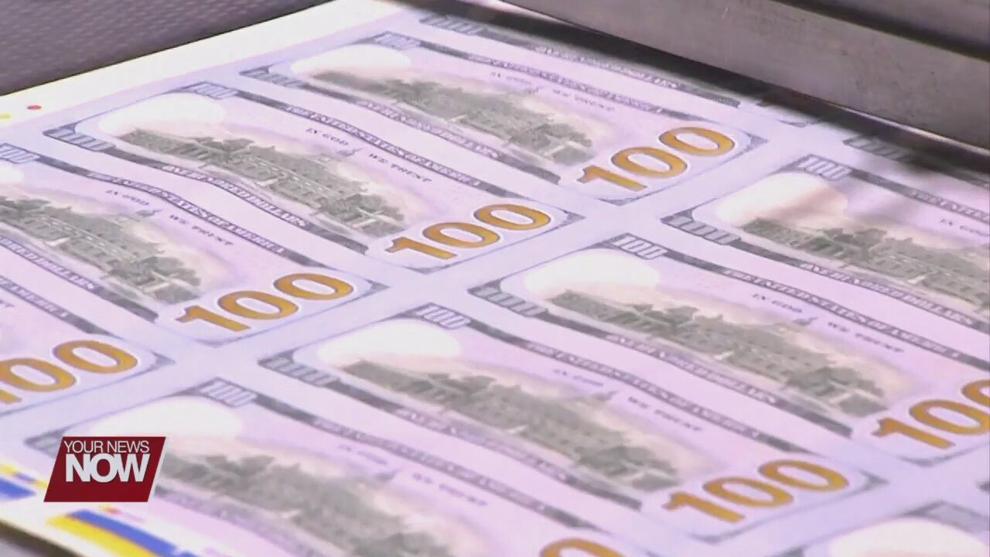 State Auditor Keith Faber says with the Cares Act dollars and the ARP money, 85% of Ohio cities and counties are coming out of COVID with more money than they had prior to the pandemic. He credits that to good management and that tax receipts didn't go down. When the guidelines become more concrete, he encourages municipalities to spend it wisely.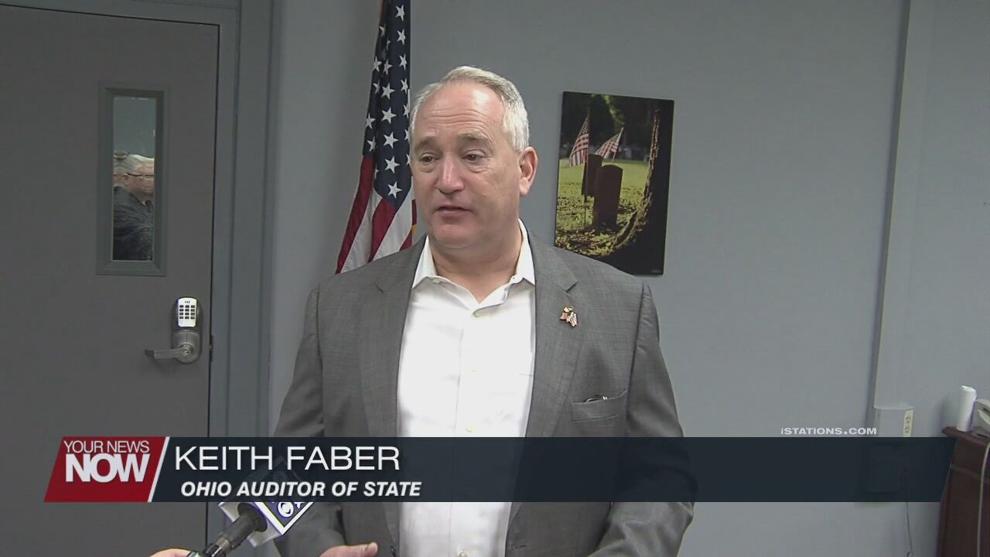 Ohio Auditor of State Keith Faber explains, "One of the things we give as very tough advice to local government us do not spend and of this money on anything that's going to increase your overall budgets increasing your annual spend. Spend it on things like infrastructure, water, and sewer lines. Things that need to be replaced particularly things that are going to grow the economy."
The federal COVID dollars spent will be audited to see they have been spent properly.