A man is campaigning to be the next congressman and is traveling across the state to earn your vote. Democratic candidate Mike Larsen is an Emmy-nominated writer and producer, a file member of four unions, and served as the senior advisor to Congresswoman Jackie Speier. He is one of three other Democratic candidates looking to run against Congressman Jim Jordan.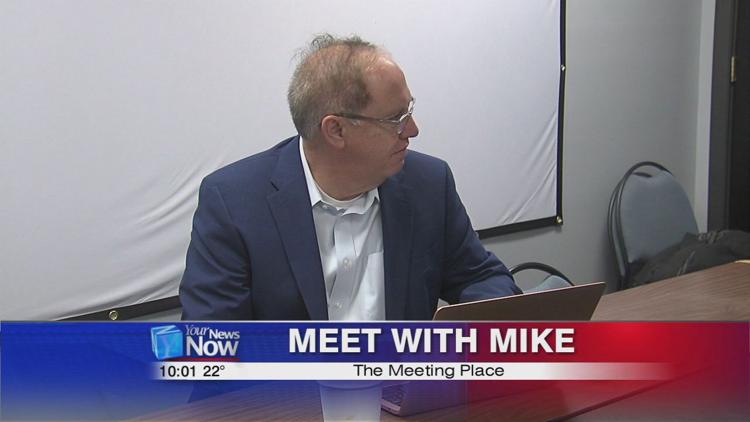 If elected, he plans to fight for broadband internet in rural areas, available healthcare for everyone, and removal of battlefield weapons off the street. He says he is the best fit for this position because of his experience and his availability.
"I believe that we should fight for our communities," said Larsen. "We all pay our taxes. We need someone in Washington who every day is trying to get that money back to the district. That is how we did things when I worked for a member in Congress and it's how I would serve as a member myself."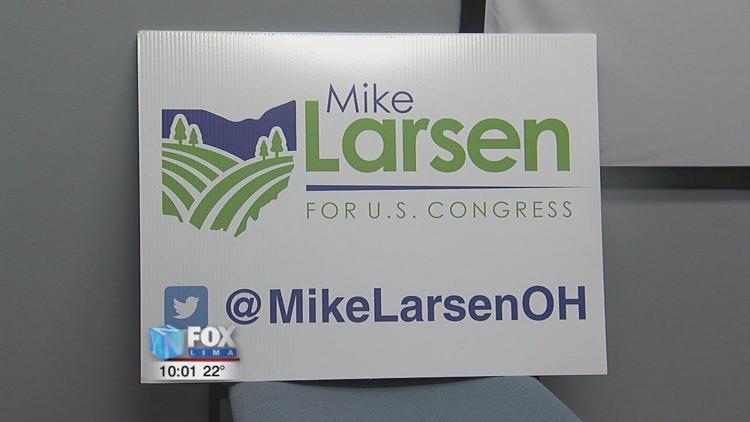 Larsen and the other two Democratic candidates will face off in the primaries in March. One of them will go on to the general election in November. For more information visit ohiomike2020.com.