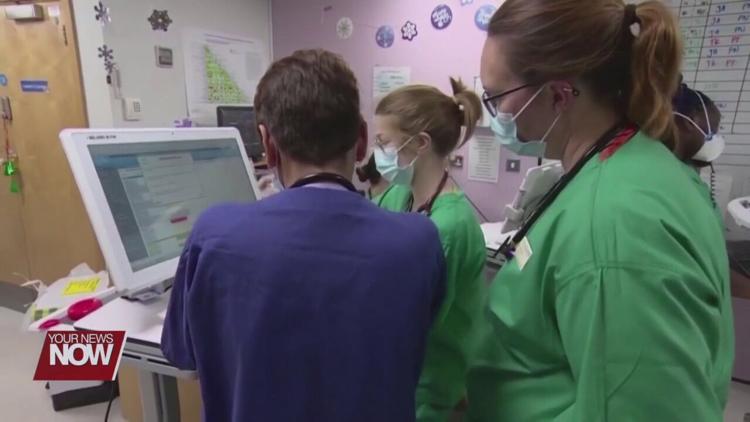 The Ohio Department of Health is keeping an eye on the spread of the new variant of COVID-19.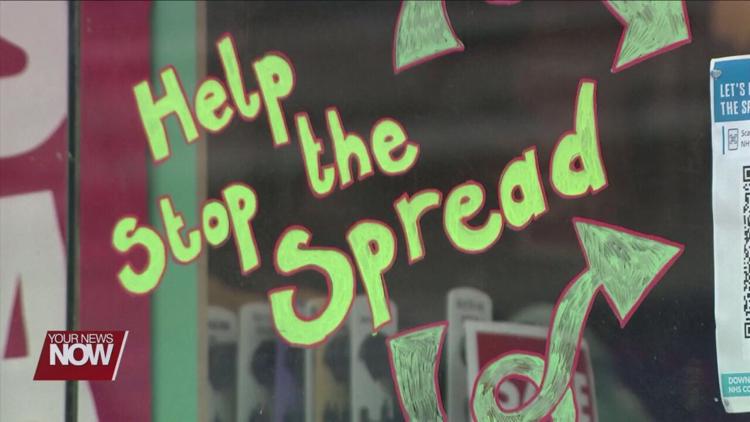 After being first found in England, the variant of the virus has spread to a couple of dozen other countries around the world and has been discovered in five states here in the U.S. Viruses will naturally mutate over time and some believe this new strain could have been in the United States since early December.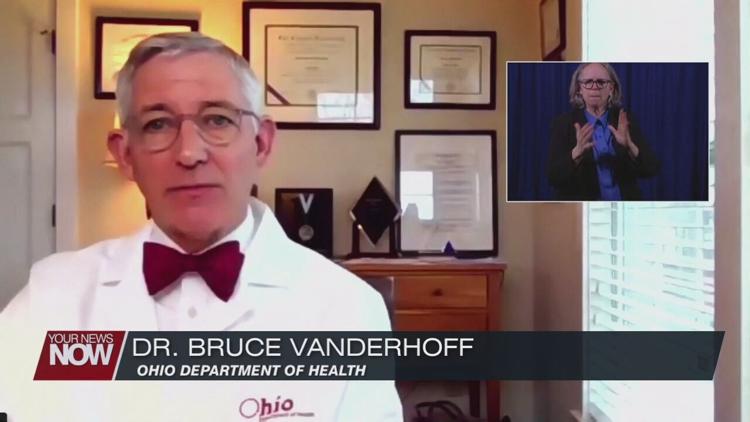 "It appears to be more contagious than other variants. However, it doesn't appear to be more severe, it doesn't appear to affect people who are already immune," says Dr. Bruce Vanderhoff, Ohio Department of Health. "Never the less, a more contagious virus worries us. Because it could lead to more people getting sick, more people getting hospitalized, and ultimately more people dying."
Vanderhoff says this new variant should not change what health officials know works, like wearing masks, social distancing, and washing our hands regularly to help control the spread of COVID-19.