In Ohio, there were fewer traffic fatalities and impaired driving fatalities in 2018 than in 2017, according to a recent report.
The Ohio State Highway Patrol recently reported that in 2018 there were 108 fewer people killed on Ohio roads in 2018 than in 2017.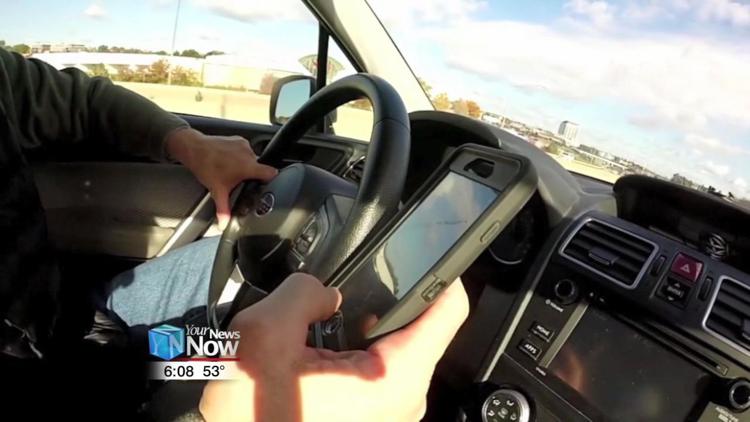 There was a 10 percent decrease in unbelted traffic fatalities and a seven percent decrease in impaired driving fatalities. In 2018 state troopers made a total of 617,796 enforcement stops, provided assistance to 219,609 motorists and investigated 64,820 traffic crashes.