Strides have been made in recent years in reducing the nutrient impact on Ohio bodies of water, but the recent heavy rains are causing concerns.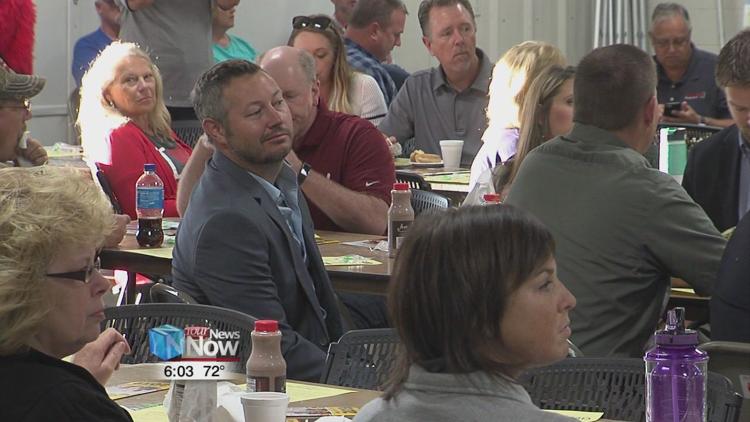 With 2019 being the wettest year in recorded history, Ohio farmers have been struggling on many levels. With the increased water runoff, they're worried of additional phosphorus in waterways causing more algae bloom concerns. The director of water quality for the Ohio Farm Bureau Federation says farmers have done a pretty good job of limiting the number of nutrients in the fields. Regardless of the size of the farm you should know your soil and have a water and nutrient management plan in place.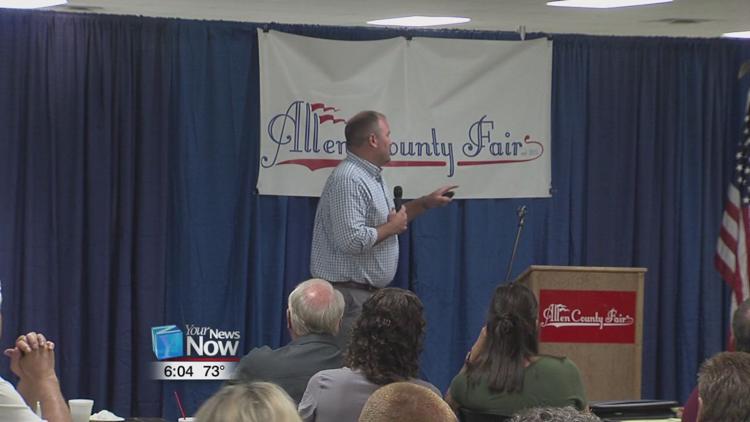 "Managing your soil erosion, so with all that rain, you really want to make sure you keep that soil from leaving your field because a lot of soil came off fields this year, not to really the fault of the farmer as much as we just had so much rain this spring and really just keeping that back so we don't keep contributing some of that phosphorus to the waterways," said Jordan Hoewischer, Ohio Farm Bureau Federation director of water quality.
Hoewischer says the investments farmers have made are working but there's still more work to do to improve Ohio's water quality.